The Internet has brought revolutionary changes in the mindset of individuals especially in developing countries like India. In India, there are already tons of companies that are flourishing and almost every second a new company comes into existence. This is high time that even you start your own company and have your own business, as there a number of flourishing industries that opens the doors of opportunities for aspiring individuals. This is why we are going to discuss some of the great startup ideas bring possibilities of starting a business in the year 2019.
You choose any Start-up Idea to try your hand in business and grab the opportunity.
1. Ad-Tech Sites
If you have an IT background, do not wait for any further and start your own website, be it SEO related, Blogging, or any field where you think you have a shot. This is high time that you use your coding skills, quit that lousy job and have your own company.
2. Food Industries
This is the only industry that never goes down as people never stop eating everyone loves to eat and every once in a while they like to eat outside this is why we believe that Food Industry never goes out of business, all you need to do is find out a good outlet that could sell your business. With growing food delivery companies, we are sure you will have a good business. Also, you can start a food delivery service providing company.
3. Travel Industry
Another flourishing Industry is the travel industry. There are people out there who have their own personal blog where they share their expeditions and still making money from that. If you think blogging is your thing, then why not.
4. Wedding, Party Industry
People, especially in India, love to spend huge money on weddings. Even the average middle-class family manages to have a grand wedding ceremony. Not only the wedding, but people are ready to spend huge money and throw out a bid party for almost every big occasion. So, wedding planning or party planning business can get you a huge success these days.
You can also read: These 7 Startups Are Setting Standards for Other Ventures by Proving That Nothing is Impossible
5. Fitness
If you are planning on investing in business, then fitness clubs could be it. People now are more aware and conscious of their body more than ever. This is why gyms and fitness clubs are flourishing Indian market. Even Bollywood stars are enticed to invest in gym and fitness club's business so why can't you. In addition, getting gym software programs can help you run your fitness business smoothly with less hassle while getting more revenue.
6. Makeover/ Makeup Industries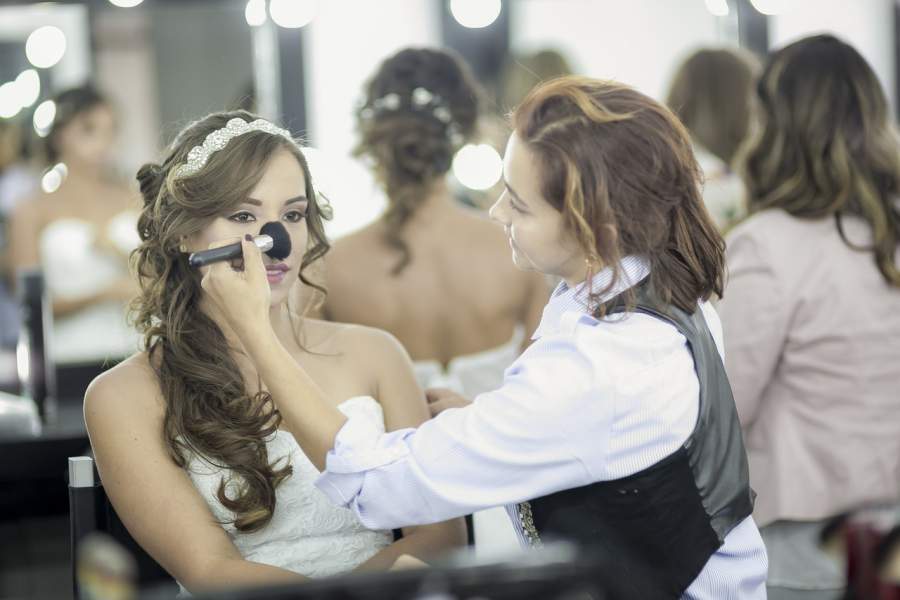 Especially for all the creative women out there, Makeover Industry is now at its peak. It is the best time to have your own makeup studio or salon if you are planning to have your own business. You can expand from a makeup salon into a more generic beauty salon. The beauty salon is a well-known establishment that caters to many different services. It provides everything from skincare, facial aesthetics and foot care all in one place! Something to keep in mind is the usage of salon software in this industry. Salon software helps salon owners and independent styling professionals manage day-to-day business operations. From scheduling appointments to storing data securely, it's all automated with this easy solution!
7. Custom made gifts
Be it fragrant candles, lamps or any luxurious item. It is a good idea to have a business that makes and sells custom made gift items. With the help of e-commerce, you can start by selling your business online and give a good start to your career.
8. Blogging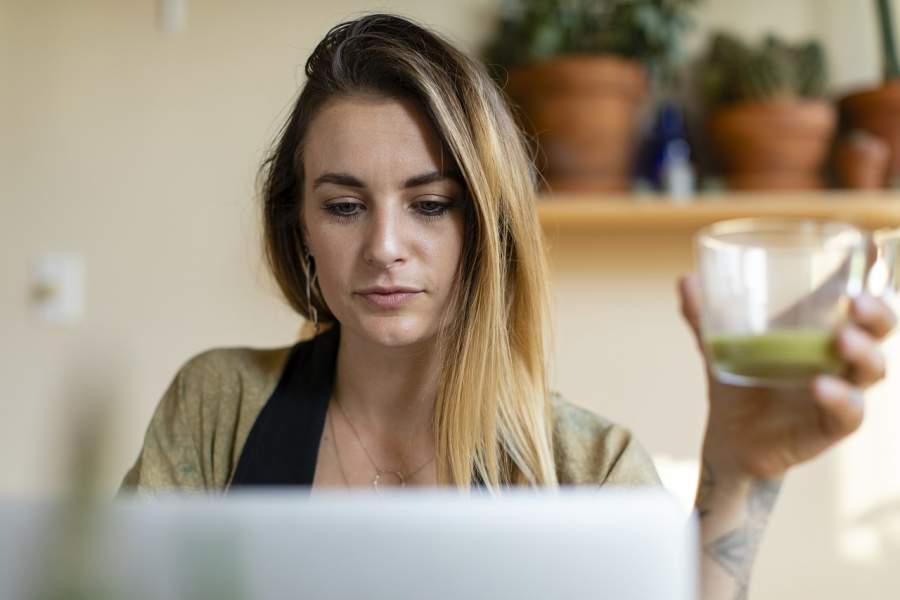 Having your own blog site pays off. All you need to do is wait for it and invest a little in order to advertise. Once it starts getting monetize you can expect a good business out of it.
You can also read: The Young And Dynamic 27-Year-Old Ankiti Bose Owns A $1 Billion Fashion Startup "Zilingo"