Urban lifestyle and career choices have made it common to have babies at the much later stage of life. There are drawbacks especially health issues related to delayed pregnancies but still the opting for babies at a later stage has not changed. There are situations where the couple is not ready emotionally but still due to pressure from family or the biological clock the big decision has to be made.
With the advancement of medical science, the age is not a hurdle by mental and emotional well being if having a child is delayed gets affected.
All people are different and so is their thought process but to decide that is this the right time for you, here is what you can think and analyze:
Step 1- Talk to other mothers
Communicate and grasp what other mothers have to say about having delivered a baby recently. The experience can be anything from a chaotic, terrifying, pleasant, satisfying, or simply overwhelming.
Parenting is bliss and it changes your life for good and fills it with surprises. You learn something new every day but yes it is demanding.
Step2- Make plans for a career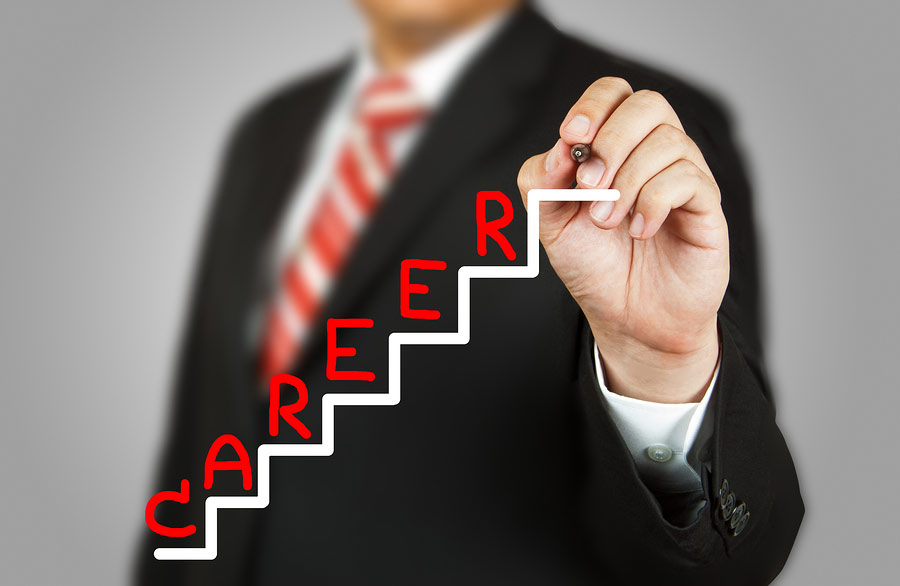 Consider your career goals and see where you want to reach in the next few years. Meet counselor, speak to your friends and family and see if in the current schedule do you have time for parenting. Consider how will you both switch over roles to devote your time to parenting.
Step 3- Try to grasp the basics
Go for your health check-up, consult your gynecologist and try to figure out the way of delivery that will suit the body of a mother. Try to start opting for healthy options and also try out to have stress free, positive atmosphere at your home.
Step 4- Plan your finances
Having a baby is an expensive affair, the expenses of gynecologist, pediatrics, the education of the child, and everything. So have your investments planned in a way that your life or child does not suffer due to the cash crunch.
Make certain investments that will aid at certain ages of the child when there is the need like during school or college admission or for marriage.
Step 5- Commitment
It is true that kids come with their guarding angels but they will need your time and complete commitment. Are you ready for the commitment or not this has to be decided by you? Rationalize your thoughts and then decide.
Having babies should be a mutual decision for the best interests of your child. It will need a whole lot of sacrifices and contribution to bring up a child. It will change your life but treasure the moments.