How many cities you have travelled so far and what is that one thing that attracts you the most when you plan to visit any country of your choice? It's historical monuments, tasty cuisines, landmark sites or their local bar? The list is too long and it could be anything but what is that one thing which is considered as the most important thing when you are travelling somewhere and that's your security. According to the latest survey conducted by the Economist Intelligence Unit (EIU),
Where it has ranked 60 of the destinations across the world on some parameters like digital and health security, infrastructure and personal safety. Among those 60 cities, Tokyo has taken the first spot for the world's safest city for the third year consecutively followed by Singapore on second number and Osaka on the third number.
Amsterdam was on the fourth number in the list followed by other cities like Sydney, Toronto, Washington, Copenhagen, Seoul and Melbourne, Australia. Whereas Beijing was on the 31 number and Shanghai fixed its spot at 32 on the list of 60 cities.
Other cities like Kuala Lumpur ranked 35th on the index, Manila was on 43rd, Bangkok and Ho Chi Minh City was on 47th, Jakarta on 53rd, Yangon, and Myanmar on 58th.
Let's have a quick look at some of the cities below which are perfect for your next vacay as they are the safest one:
number 1: Tokyo
Tokyo ranks number on the EIU index. It is on the number one because of the powerful digital security it has. Do you know Tokyo is most famous for its cheap and tasty food and exotic men hairstyles?
You can also read: 6 Most Beautiful Mosques in The World That Will Compel You to Visit Once In a Lifetime
Number 2: Singapore
It is one of the smallest countries in the world. It ranks best in terms of personal safety and has the second-lowest murder rate in the world.
Number 3: Osaka
Osaka is Japan's second-largest city. It ranks first in health security and second in infrastructure security.
Number 4: Amsterdam
Amsterdam is quite famous for marijuana and top-notch infrastructure. It ranks fourth in health security.
You can also read: Top 5 Holiday Destinations For 2019
Number 5: Sydney
As per the index, Sydney is one of the safest cities to visit if you are planning to travel somewhere.
Number 6: Toronto
Toronto is one of the most populous cities in Canada and has over 8000 restaurants. It is one of the best places for foodies to visit.
Number 7: Washington
Do you know that the three houses of government are located here at Washington, DC? It is on number 4th in terms of digital security.
You can also read: Top 4 Cities to Visit in the Philippines
Number 8: Copenhagen
The city is famous for its delicious food, nightlife, and museums. It ranks on number 2 in terms of personal security.
Number 9: Seoul
Seoul is famous for its Buddhist temples, palaces and flees markets. It ranks on number 3 in terms of personal security.
Number 9: Melbourne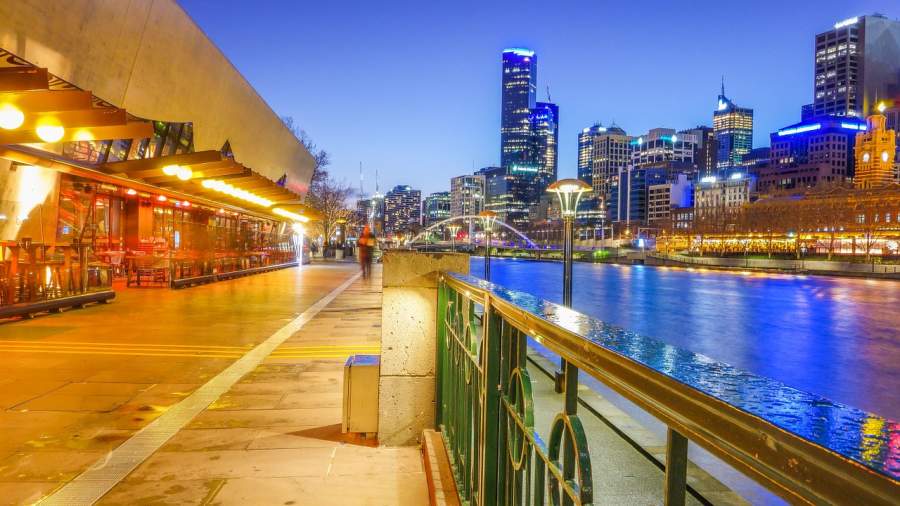 Melbourne is famous for plaza, bars, restaurants and Yarra River. It ranks on number 2 in terms of personal security.
Which one would you like to visit next?
You can also read: 8 Interesting Facts About Venice City You Need To Know Right Away