Being a mother and embracing motherhood is the most important and beautiful part of any women's life. Gone are the days where women would confine during the nine months of her life rather today till the ninth month she is on her toes and is working. The concept of babymoon has taken over everyone in the storm and it has become graceful and chic to flaunt your baby bump.
However, the maternity outfits need to be comfortable but then they can be stylish also. Being beautiful and feeling beautiful as you enter the new phase of life is crucial and here is some celeb-inspired maternity style that will help you to deal with hormonal changes during the pregnancy:
1. Aishwarya Rai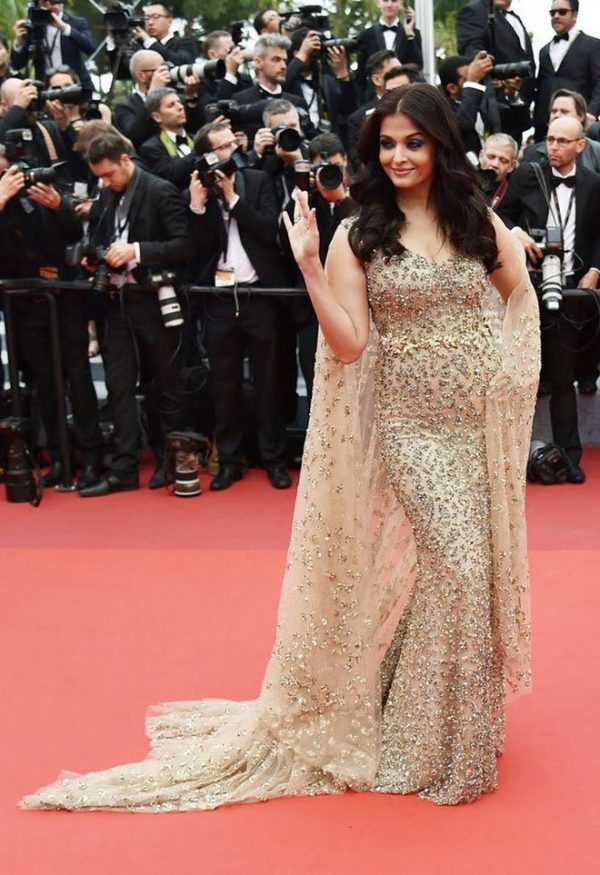 Dressed in a designer ware the lady had flaunted her baby bump and she looked beautiful as ever. Even in her Godbharai, the saree she wore and flaunted her baby bump was truly inspiring.
2. Shilpa Shetty
With utter grace, this lady flaunted her baby bump and informed about the news of her motherhood.
3. Kareena Kapoor
View this post on Instagram
The lady is bold and walked the ramp with her baby bump in a Manish Malhotra designed outfit for the Lakme Fashion India and she stunned the look.
4. Lisa Haydon
View this post on Instagram
Ravishing model and actress gave us goals to look hot even when pregnant. The photos of the lady in pregnancy had gone viral and were loved by all. She looked more than beautiful and sizzling hot in those pictures.
5. Victoria Beckham
The most stylish lady and the way she dressed up to flaunt her baby bump was truly inspiring for all.
6. Carrie Underwood
The US singer blinged up her baby bump with a blue sequined dress and she looked radiating beauty in the dress.
7. Neha Dhupia
View this post on Instagram
Though former Ms India was hiding her baby bump for a long time as the child was out of wedding lock, but now she has open up about her pregnancy and embraced her pregnancy in style. She has worn maternity dresses in the most stylish way.
8. Meghan Markle
View this post on Instagram
Another diva that is been seen flaunting her baby bump in utmost style, yet in the most comfortable way. She is looking elegant as ever in her maternity outfits.
9. Kate Middleton
View this post on Instagram
She looks graceful and has always maintained the grace during and after the birth of all three kids. She gave goals to dress up like her during the nine crucial months of her life.
10. Genelia Dsouza
View this post on Instagram
The beautiful heroine flaunted her baby bump beautifully and was all glowing and radiating.