Just like smoking too much of cigarette is not good for your health, the same way watching too much porn also ruins your healthy life. Scientific studies have proven that watching too much porn actually harms your health. Not your health only but also it damages your brain and it is also responsible for breaking your love life and relationships as well. Porn is nothing but a fantasy or a drug that gets deeper when you fall more into it. So, these are some of the sad truths about watching too much porn and a person actually needs to stop watching porn right away if you love yourself and your partner.
Here I have mentioned some of the important points which you need to know if you watch too much porn which can save your life.
1. Too Much Porn Kills Real Life Love
Yes, this is true that watching too much porn kills your love life. Researchers have also proved that those who are exposed to pornography are less in love as compared to those who didn't watch porn.
2. Porn Ruins Your Sex Life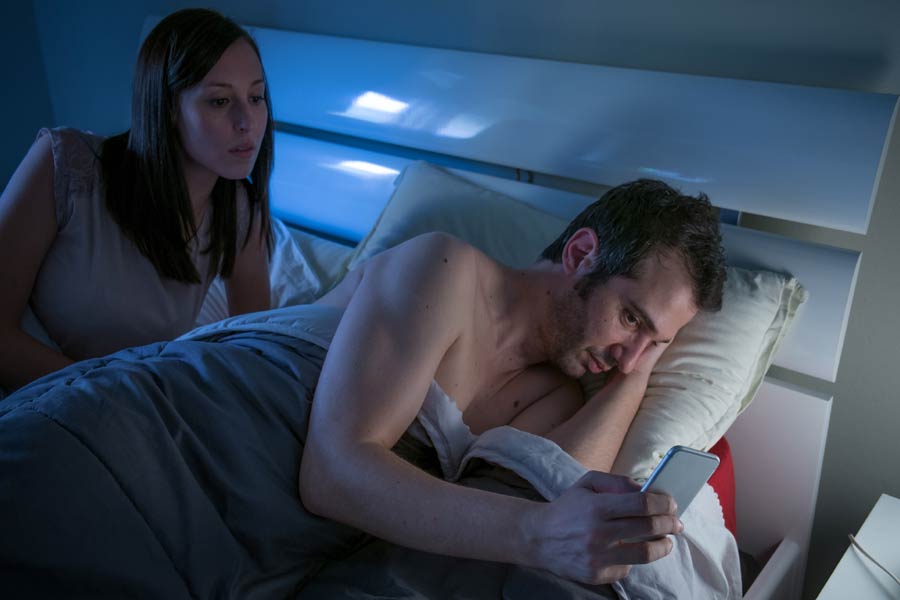 Scientific studies have proved that porn actually ruins your sex life and thus harming your relationship and love life. Those who watch too much porn are not able to perform sexually well in their real-life when they are actually involving with their partner. Instead of making love with an actual person, porn users prefer to sit alone in front of their laptops and watch porn.
3. Porn is Addictive like Drug
Porn works the same way as a drug does. The person who is in a regular habit of smoking or taking drugs doesn't get the drug, they start feeling restless and irritated which is in turn not good for your health. The same way porn users also get addicted to watching porn if they watch it on a regular basis.
4. Porn Changes Your Brain Completely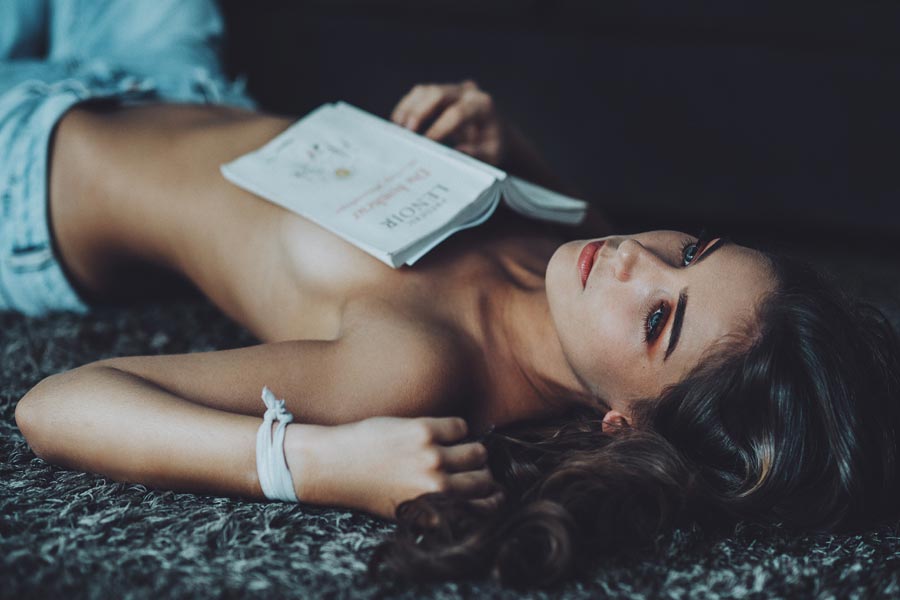 Just like drugs and other addictive substances, porn also floods your brain with chemicals making you feel relaxed and hungrier for it. Same way, when you start watching porn and initially you don't get something exciting then you search for more and more to satisfy your feelings and hunger for sex.
Yes, porn actually encourages social isolation. You don't need someone or have something while watching porn as you are happy with your own privacy and space which makes people away for you.
6. Porn Actually Makes You Lethargic
Too much of porn also makes you dull, slow and inactive. This is because porn easily convinces a person to meet his/her need which is actually met after watching porn of your choice and naturally you end up not thinking about the needs of your partner.
7. Frequently watching of porn Also Causes Erectile Dysfunction
Guys are aware! If you are in a habit of watching too much porn then stop doing it immediately as it might ruin your life by causing the problem of erectile dysfunction in you.