As known by all, cardboard is one of the most usable materials used for the packaging of various items. If you frequently order something or the other from the internet, you will get the products delivered with cardboard packaging.  In that case, there must be a huge stack of cardboards back at home which can be reused again for various purposes. You can put in a little bit of effort and can easily make something very creative out of it and reuse those cardboard packaging boxes all over again.
Uses of Cardboard Packaging Boxes:
There is undoubtedly a huge array of cardboard boxes in your storage which definitely seems very mundane. Therefore, why not give these usual boxes an unusual touch and make them way more useful rather than just occupying the storage space of your house?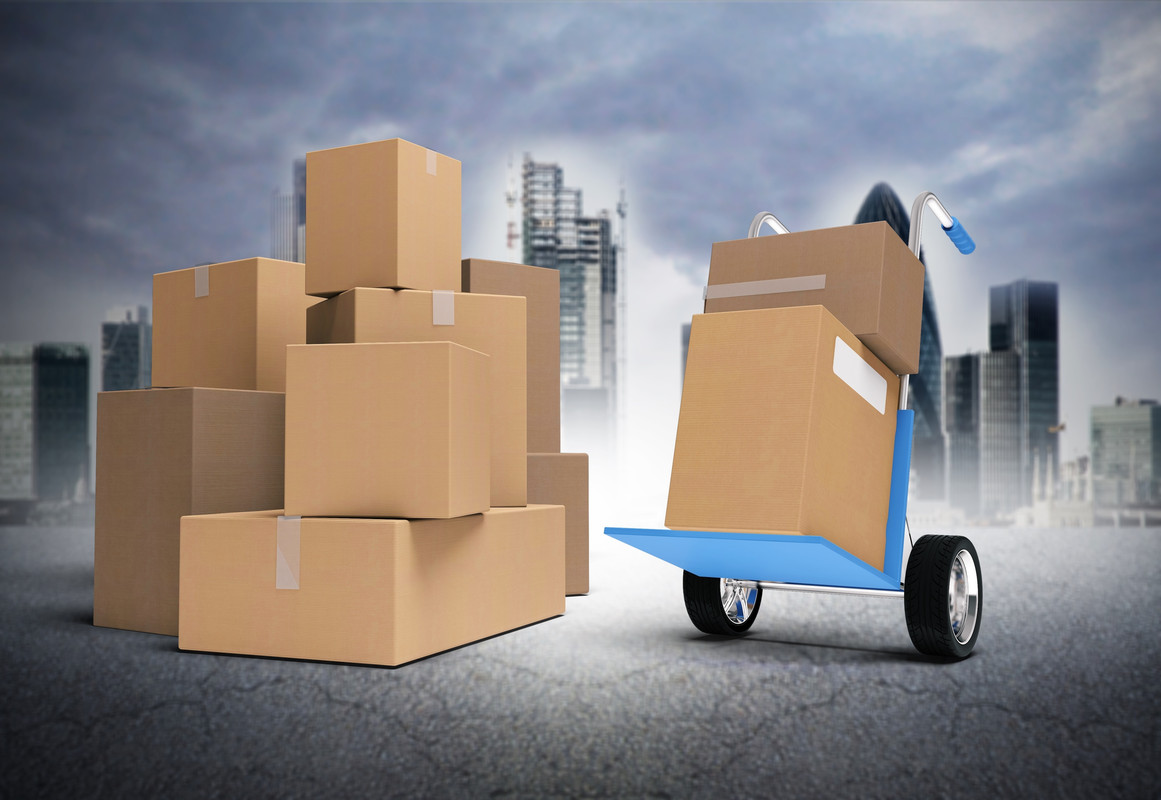 1. Filing:
It is very common that almost all the cardboard boxes turn out to be of the perfect size in order to be used for filling. You can easily use these boxes for filling because they stack and turn out to be very simple storage containers, and you can easily labeling them as per your preferences.
Things like tapes, discs and even other supplies too can be stored in the cardboard packaging boxes. So do not dispose of the cardboard boxes anymore, just keep them in your garage and use them as your storage containers.
2. Firestarter:
Cardboard is like all other paper products which are of course easily flammable. All the clean cardboards which you might have stored in your house unnecessarily can be of great use as a fire starter. You can simply cut the cardboard and make strips out of it, and then you can just put them at your fireplace in order to light up the fire.
As the cardboards rare flammable, it would light up fast and you can be successful in making good use of the boxes. In this way, you can simply use all the cardboard and get rid of the old storage.
3. Recycling Bin:
Why get a new bin for recycling your old stuff when you can make a wonderful one at home? You can simply use your cardboard packaging boxes as recycling bins.
There is no point in wasting your hard earned money for buying recycling bins for your home. You can simply reuse your cardboard boxes and make recycling bins.
4. Use the as Laundry Baskets:
You can also use the cardboard boxes as laundry baskets at your home. It is very simple and easy to make and very useful too at the same time. Avoid spending your money on these same things which you can already make it at your home.
Put all the clothes which are supposed to be thrown for wash and ironing into the baskets and send them for laundry. You can both save money and make use of the cardboard packaging boxes which takes a lot of space in the storage of your house.
5. Furniture:
There are numerous uses of cardboard when it comes to making of furniture. In order to craft cheap, easy and light furniture from cardboard, you can simply use the cardboard packaging boxes which are already there at your home. It becomes very essential to make use of the so-called useless boxes.
Therefore, you can just take a look at these uses of cardboard packaging boxes which would undoubtedly become a great source of creativity. Even you can also make some art and craft pieces with these cardboard packaging boxes. But the primary use of these boxes is for transporting goods and you can reuse them when they have worn out completely.