There have been a lot of things going on in the world lately and amongst them is the thing called feminism. Some people, present worldwide, think it is some kind of religious things that should only be followed and believed by women. And men who support it or believe in it must be "gay". They are exactly those who still laugh on the subject of homosexuality. By hinting towards "same-sex marriage" and homosexuality we would touch upon another very sensitive and "unusual" subject that could lead us to a whole new issue and debate and a social concern. We should do that in some later article for sure.
Why I picked up feminism as a mode to speak about infectious disease like situation is because, no matter how hard all the women, both in the first world and the third world, try hard to create a likable atmosphere for themselves to work and freely move in, they are constantly detested, judged, classified, and objectified as always. Visit shopfeminist.com to shop apparel and accessories.
At present they are stronger and seem larger than life personality, they are celebrated, awarded and in counties like India, even worshiped, but somewhere in this present situation, also they are raped, objectified, looked down upon, beaten, killed and at some point feared.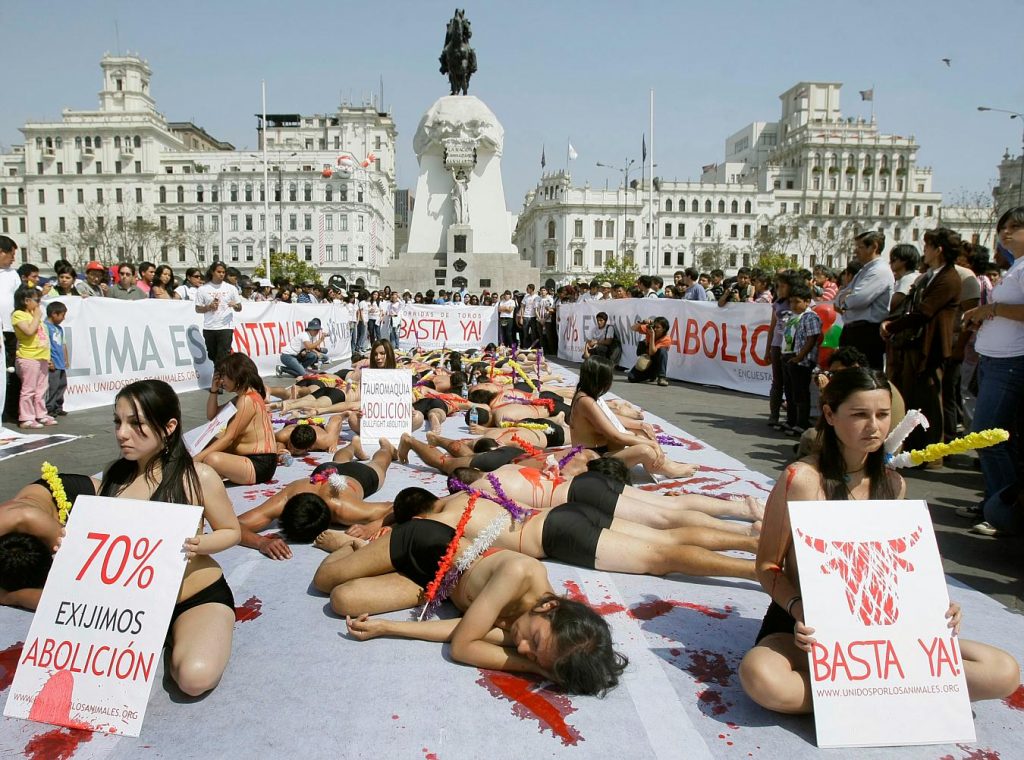 Women are strong enough to run nations yet they are meek for some meeker mind-sets. In every, almost each and every part of this world, I am sure, there are women who still don't know what freedom means. They are oblivious of some of the basic fundamental rights of a human, of every human.
They are threatened and beaten not because so that they can never rise, but also because some of them have already started dreaming of rising or began to actually rise. When a woman is seen as a mother, wife, Goddess, sister etc., they are actually put on a pedestal or under a shrine, and by doing so they are already considered devoid of powers.
They are restricted from any power and just endowed with all the fanciful useless sentiments. They are embodied as all the superficial powers that may not be in function ever, because if they do, then these women cease to be the goddess' and become a threat. A constant threat to the belief systems of men and some likeminded women as well.
When a woman, a female is out in public, doing something great, for 80% people (including men and women) she is being exceptional. When she does something great they say "wow she is doing this being a girl!" This is not very pleasing. We have to get this. We have to make this "exceptional" unexceptional.
This is nothing better than pedestaling. If we want a normal life for women, we need to normalize our minds. We have to put it in an easy way by giving them an entity of human not as a special sex. We have to normalize our psychology. This fight is not against a set of humans but against the mentality, thinking, and mindsets.
If we start to normalize there are chances women will be seen as normal as men are. Not as the sex object, not as Goddess, not as somebody who needs to be protected under names or connotation. They need not be praised for being form weaker sex, as they aren't. They don't need a special pedestal, but space where they are normal.
I remember women who started their battle and lost if to a male-centric society. I would like to mention Qandeel Baloch from Pakistan, who lost the battle not because she loses but because she was denied from winning. She was killed by her brother because she was not normal for him and the society they breathe in. She was a girl of dreams and also courage because to stand straight and hold your grounds is such a society you certainly need that.
She was a threat for all of them who feared her and feared that she could possibly inspire a change in their narrowed and strict society. I am sure there are many Qandeels in the world who are afraid to come out in public because they know they will be feared.
Also read: What is My Face Type? How to Determine Your Face Shape?