Those who believe in astrology also believe that our zodiac signs have a strong impact on almost everything related to us. They also believe that our zodiac sign determines what befalls upon our lives. It reveals many things about you and your personality. Today we'll discuss that how your zodiac signs are ranked to reveal about your stress management.
#1 Aries
You often find it hard to relax and give yourself a much-needed break. You try to deal with stress by making yourself busy and indulge in a work in order to distract yourself.
#2 Gemini
People with this zodiac sign often get surrounded by a stressful situation because of their own involvement in unnecessary things. They even take part in situations that increase stress. Their nature let them do so. It is advisable to them that sometimes being too helpful can make things difficult for yourself.
#3 Cancer
These people are very impulsive and do not thinks much while taking a step. This leads to a lot of trouble and stress. You need people around you to make you feel loved. When you do not find stability around you find it hard to deal with.
#4 Leo
You are of controlling nature, and when things do go according to you, it causes great stress to you. Also, when someone else takes in charge of important things it makes you stressful.
#5 Taurus
When something makes you do something you don't want to then it gives you stress. You push yourself hard when you realise about your imperfections.
#6 Virgo
You are a perfectionist and you get stressed when things don't go accordingly. It makes anxious and stressful.
#7 Libra
These people are very harmonious and peacekeeper. Chaos, violence around them stress them the most. What eases you is calmness and peace.
#8 Scorpio
They are very strong yet sensitive. As they are very vulnerable they easily get stressed and also come up with solutions to deal with it.
#9 Sagittarius
They are very jolly and high spirit people. What upsets them is dishonesty. They often get stressed with stagnancy of a situation.
#10 Capricorn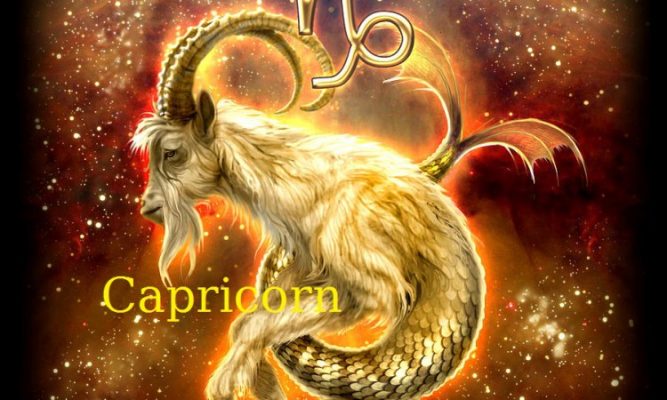 These people always want to do right and responsible things. It gives them stress when they feel they aren't doing anything up to the mark. They need to know that it's okay to have some flaws.
#11 Aquarius
These people find it hard to cope up with others emotionally. When they feel they are committed to something, they feel stressed. But is necessary for them to not to get anxious as commitment is a part of life.
#12 Pisces
These people get anxious when they are under pressure. They get stressed when they find it hard to deal with the pressure. But they should not underestimate themselves.