Who doesn't know about Captain Jack Sparrow? We know him well through the many famous series of Pirates Of The Caribbean. But do you all know all about Hollywood's most talented actor Johnny Depp? We know him well for his various characters that he played in hit movies, but the actor's personal life has by and large been an enigma for all these years.
So we decided to flip some cards about the actor and reveal some less known or unknown facts about him. Before landing in the acting world the actor actually dropped out of school, when he was 15, in order to become a rock musician. He joined a couple of bands, but in order to ends meet he did some small odd jobs, while he was pursuing his career.
Johnny Depp actually admitted that for his stunning role in Pirates' series, he got the inspiration from Keith Richards.
Actor visits sick children as Jack Sparrow
Johnny Depp, once in a while, takes some time out to pay a visit to sick children in hospitals, as Captain Jack Sparrow. He has a 45 acres Island in the Bahamas. The place is a huge settlement with interesting features. Like the house runs on solar power.
Also read: 7 of The Binge-Worthy Emmy Nominated Shows That You Should Not Miss Watching
Jack Sparrow is his creation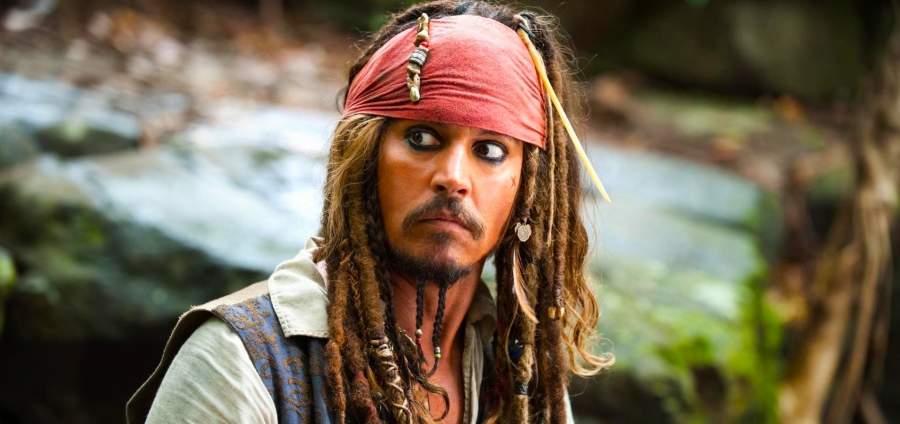 It was Johnny Depp who came with the idea of Jack Sparrows' character. Disney had thought of Captain Jack Sparrow to be someone like Errol Flynn. Depp actually suggested that he should be someone like roaring drunk, filthy and so. Johnny Depp was listed twice as Sexiest Man Alive by the People's Magazine.
He was the voice of a titular chameleon in and animated film of Nickelodeon Rango. The Actor has about 13 tattoos, including his son's, daughter's and mother's names, too.
Johnny Depp Net Worth
No wonder to announce that Johnny Depp's net worth is $150 million. Whoa!
Also read: Patsy Palmer Net Worth, Marriage, And Everything You Need To Know
Featured image source: Reuters