Did you think only we humans need a break, to pamper ourselves in villas and hotels? If yes, then it's time to change your thinking, friends. There are a number of luxurious hotels in the world that are meant for pets. If you are a pet lover and have pets then you should definitely know about these places. We have found out about 8 luxurious Pet hotels in the world, in which animals can have leisure and relaxing time. They have specialists to take care of them and treat them the best.
Check these hotels out:
1. The Vet Lounge, Australia
Cats are going to love this place. They have a fully stocked cat minibar that offers treats for the cats. Rooms are well themed where music is playing all the time.
2. Paradise Ranch Resort California, USA
Dogs and pups would enjoy this place like none other since there are a dog water park, spa massages, and amazing cozy beds. The best part is there is no cage around to scare your pet.
Also read: 9 Pets Which Act Like A Good Luck Charm As well As Few Bad Omen
3. The Ings Luxury Cat Hotel, UK
Cats are treated very well there. They have activities for them like a climbing tree, thrones, and balconies. They also get a massage before going to bed and whatnot.
4. K-9 Resort Daycare & Luxury Hotel, New Jersey the USA
Your pet can have favorite dinner here, doggie ice cream, Gucci bedding and a lot more.
Also read: 5 Non-profitable Organisations Who Take Care of Retired or Disowned Pets
5. The Barkley Pet Hotel California, USA
Both cats and dogs can enjoy a lot here. There is a tropical aquarium, garden, television, suits, and whatnot.
6. Pet's Dream Park Hotel Taipei, Taiwan
Sports field, Swimming pools and all the luxuries that a pet would love are offered here.
Also read: Best Out Of Waste, A boy Transforms Old Tires in Cute Beds For Pets
7. Actuel Dogs, Paris, France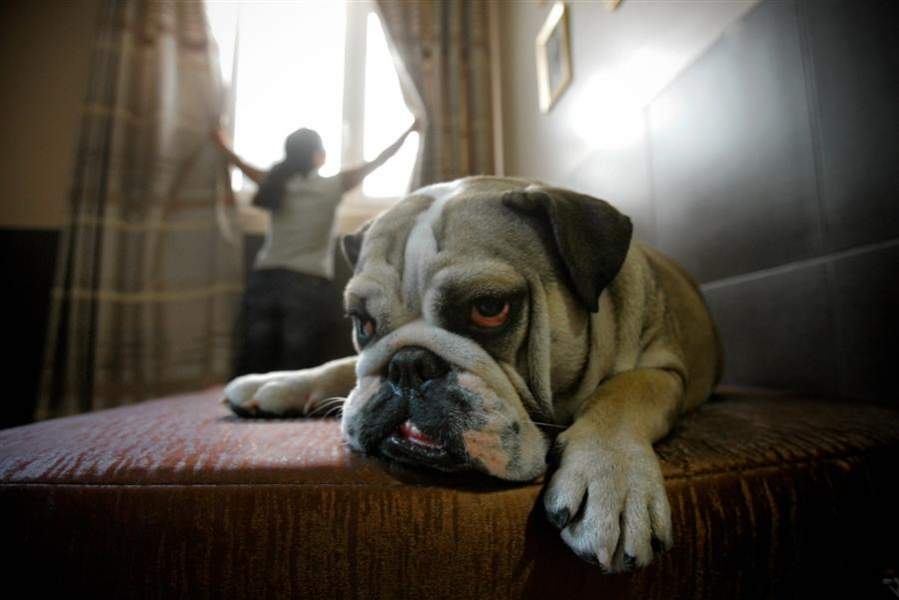 This place not just offers leisure but healthy activities for your dog, also. They have exercising training programs that include hiking, biking and jogging too.
8. Urban Tails, Dubai, UAE
They offer private rooms, butlers, plasma TV, play area and a lot more. What else a pet needs in life?
Featured image source: Upscale Living Magazine