We know the importance of money but we cannot deny the fact that it can't buy happiness and love for what we crave for. Money is important for us to survive being humans but we can't purchase everything via money like self-respect, time, contentment, etc which are also equally important to lead a happy and successful life.
We have curated the best of 8 things which you can't purchase from the money you have.
1. Time
Money cannot buy you time. Once it is gone, it never comes back to you. Instead, you can let your loved ones know how much you love and care for them. You can apologize before you lose the opportunity ahead of you to realize your mistake. Stop postponing the quality time that you spends with your kids by giving silly excuses. It totally depends on you where and with whom you like to spend most of your time.
2. Love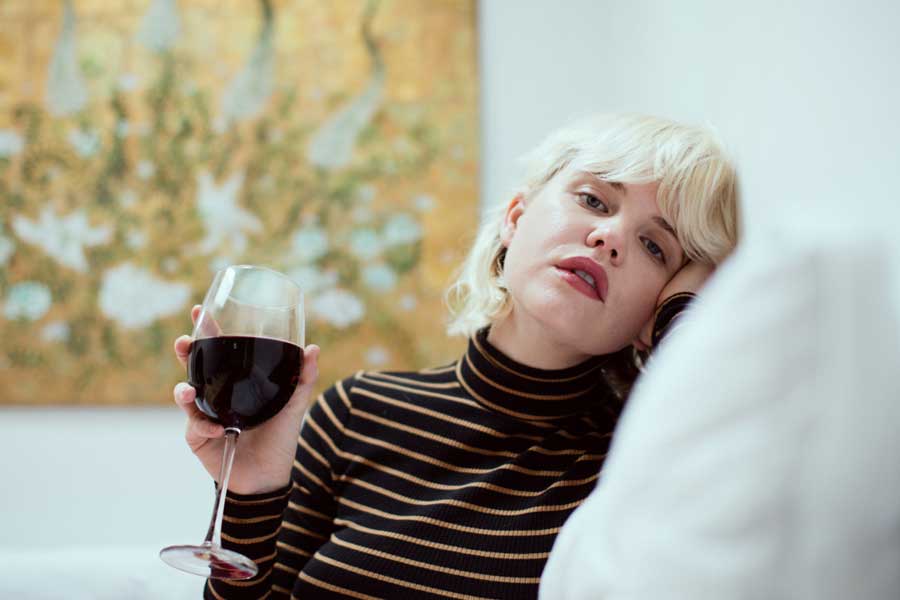 With the money, you can buy lust, attraction, and power but not the love that you require the most in your life to live happily. This is because love is something which cannot be purchased from anywhere it is something which is felt from your inside. Money is simply a method of exchange. It is just used to pay for a product or any services that you avail.
3. Contentment
Money can never buy happiness and satisfaction that you require in your life. Love and affection hold a very important place in one's life to make your life happy and joyful. But this is also a truth that the need for more contentment leads to addiction to dissatisfaction, rather than the search for contentment.
4. Spirituality
No matter how much money we have, no matter how much we help poor or go on a trip to remote temples. You cant buy spirituality with the money you have as it requires a deeper connection within inside to be spiritual.
5. Intelligence
Without putting your best foot forward, you cannot become intelligent or wise. And no matter how much money you have with you, you can't buy intelligence.
6. Respect
It is true that respect is earned not bought or purchased. It is simple when you will give respect, you will get respect. Well, this is also true some people may respect you just because you own a large sum of money or you are a very famous person. But it doesn't matter you still can't buy respect if you do not treat others well.
7. Truth
Money may be able to buy influence, but cannot the truth. It may happen sometimes that money is used to bolster one's opinion and it is when maybe your money wins but in the short term. In the end, no matter how much money is spent on skewing the truth, it will always be revealed in the end.
8. Health
Health is another common thing which money can't buy. No matter how rich you are, you can never trade money for health. But, there are many people who sell their health in order to earn a penny but in the end, only your health will suffer.