Competition in the job market is fierce, and one complaining look isn't enough to ask for the highest possible salary. Employers buy skills for as much as you sell them for. And it's in your best interest to learn how to do it competently. Here's how to be satisfied with your level of income. They will be useful not only for freelancers but also for those who work in the office.
1. Prepare Arguments for the Price
To justify overpricing, make a list of compelling arguments. Don't push pity by talking about your mortgage. The best arguments are the comfort and benefit that the customer will eventually receive. So answer your own questions first:
Am I meeting the demands of my customers?
What allows me to do a better job?
How much will the customer earn or save because of me?
What am I doing for the client that others are not doing?
2. Don't Work With Finicky Clients
One finicky customer can be worth two or three easy orders. And there's no guarantee that he won't turn out to be stingy on top of that. Before you take on a task, be specific about all the details: what is required of you, for what time and at what cost. This will help avoid conflict if the client does not tell you something obvious to him, but not to you.
If the assignment is written vaguely and the deadline is short, you will probably have to spend a lot of time on edits. Instead of such an assignment, you could do two simpler ones and get more money.
3. Make a List of Principles
In the pursuit of money, it's easy to get caught up in orders that bring more loss than profit. Make a list of conditions under which you don't work at a loss. For example:
I work close to home.
I give only 7 hours a day to work, and after that, I don't do any tasks because I gamble at a casino, meet with my friends, or spend time with my family.
I only take on what I know well.
4. Make a Price List
To avoid wasting time drawing up estimates, provide the customer with your price list in advance. So he will immediately assess the budget and be able to order more services that he forgot. In addition, it makes your work transparent. And if you need to do something extra, you will not have to explain why the total cost increased. But warn in advance about possible complications and the new price.
5. Tell Your Clients About Your Experience
Build a story about yourself, based on the customer's needs. Minimize the details of your personal life. Determine what problem the customer wants to solve, and how your experience can help. Support the story with links to your portfolio.
6. Think of a Way to be Memorable
You can be remembered for anything that makes you stand out from the crowd: eco-cosmetics if you are a makeup artist, or cookies if you are a pastry chef. Do the work well, and then you can safely give the client a guarantee.
Come up with nice bonuses that customers will want to tell their friends about. Give customers tasty compliments, useful samples or magnets with a phone number instead of a business card.
7. Be Presentable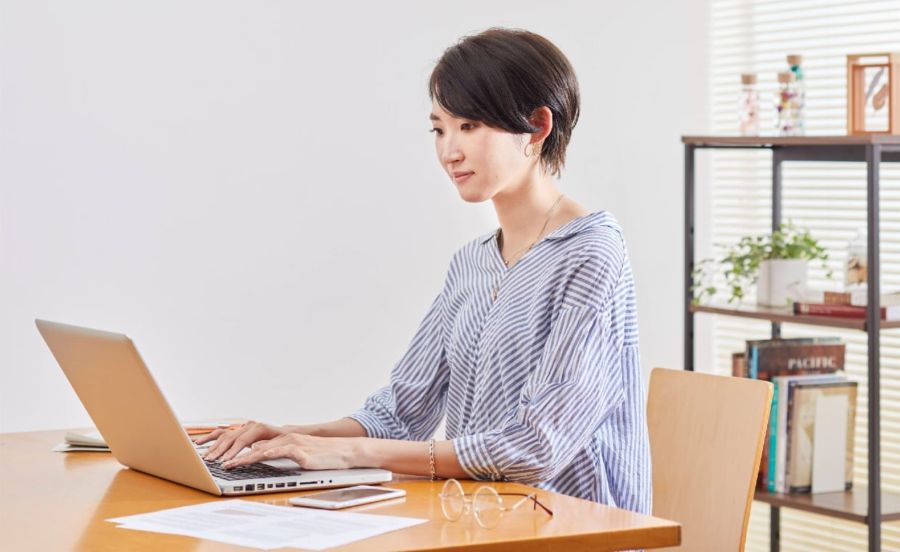 Sometimes a trivial photo portfolio attached to your resume can play a decisive role in pricing your services. If it's made qualitatively and on the photo you look like a confident and successful person – it's already a big plus in the employer's estimation of you. A picture "like in your passport" or even the absence of it puts the employer on guard, because while communicating remotely he cannot understand who he is dealing with.
To take beautiful pictures, go to a studio or ask friends, relatives, take pictures of you on a solid background in different positions. Don't forget about the light: the right highlights can accentuate the advantages and hide flaws.
Also read: InboxDollars Review: Earn Money for Simple Online Tasks