Glasses are a stylish and practical accessory that many people rely on every day. Not just a way to correct your vision, glasses have become a fashionable accessory that can be a part of your overall look. You don't have to spend a lot of money to find high-quality and stylish eyewear, especially when you buy your glasses online.
The FGC Collection is a brand that focuses on excellent quality, timeless style, and affordable price. They represent an excellent alternative to the more expensive designer brands.
Can I buy glasses online?
A lot of people still aren't aware that they can save a lot of money by purchasing their glasses online. All they have to do is choose their preferred frame, add the type of lenses that most suit their visual requirements and submit their prescription details. It really is that easy.
Your optician is obligated to give you a copy of your prescription after a routine eye test; you can then take these details and use them to buy your glasses online for less.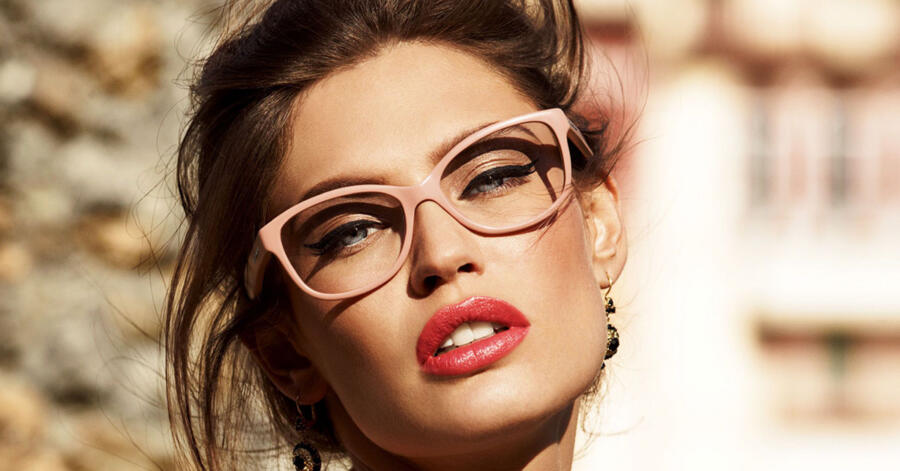 What kind of glasses can I buy online?
You will often find a lot more choice online compared to high street shops. With many shapes, colours, materials, and sizes available, you'll be sure to find the perfect pair of glasses to suit your style. You can also find websites that sell a huge variety of brands, far more than you would find in any retailer on the high street.
From round metal frames to oversized acetate or frames that mix the two materials together, you'll be spoilt for choice. Many online retailers also offer fast delivery.
Should I own 2 pairs of glasses?
You might think having 2 pairs of glasses is an unnecessary expense, but it doesn't have to be costly. With all the affordable eyewear you can find online, it's now easier than ever to own 2 pairs of glasses. If you accidentally break or lose a pair, it's brilliant knowing you have an extra pair of glasses handy.
It's also a chance to change up your style, as you can choose 2 different designs of glasses, to change depending on your mood or to complement what you are wearing.
Introducing the FGC Collection
The FGC Collection is an affordable and luxurious brand that specialises in excellent quality glasses at an affordable price. There are many classic styles to choose from, such as cat eye, wayfarer, round, and aviator, just to name a few. As well as the classics, you'll also find more modern designs like hexagonal and oval. The classic colourways that never go out of style are of course available, including black, gold, silver and tortoiseshell.
There are also more unexpected and modern colourways such as light pink, rose gold, transparent and blue. 
This is a brand that can appeal to everyone with their broad range of designs and fantastic craftsmanship. No matter what your face shape, style preference, or budget, everyone can find the right pair of glasses from the FGC Collection.
How can I customise my glasses?
There are so many ways to personalise your glasses. Transition lenses are a brilliantly practical addition to your lens package. Often, glasses wearers must choose between wearing their glasses outside in bright conditions or wearing their sunglasses to protect against glare from the sun. Transition lenses remain transparent indoors and darken when outdoors, giving the wearer the best of both worlds.
Prescription sunglasses are another option for those who spend a lot of time outdoors or travel a lot to sunny climates.
Blue light protection can also be added to your glasses. With most of us spending so much time in front of digital devices, having blue light protection glasses will minimise the uncomfortable symptoms of computer vision syndrome which can include:
Headaches
Sore eyes
Blurred vision
Muscle fatigue
Dry eyes
Where can I buy affordable glasses?
If you're looking for stylish yet affordable eyewear, you can buy them online from retailers like Feel Good Contacts. Once you have your prescription, you aren't obligated to buy your glasses from the same establishment that tested your eyes. It's much more convenient and affordable to take your prescription details and buy your glasses online.
There are many styles and designer brands available online, as well as more budget-friendly options. Using the filters provided, you can easily find the right pair of glasses to suit you.
No matter what frame you choose, you'll be getting them for a good price as online retailers don't have to pay the overheads that physical shops have to, allowing them to pass that saving onto the customer.
Also read: Headbands in Various Versions – Must Have Accessories!