Many of you would have dreamt about starting a business! Some of you wish to be an entrepreneur, some of you just want to be your own boss, and some would be thinking about finding an additional source of income. Did you know that your prospects of success or failure in business can be known from your in-depth horoscope? Basically, it is your character traits, aptitude and skills that decide the right business field for you. This can be known from your birth Rasi or zodiac!
This blog will let you know the suitable businesses for you, based on your zodiac sign or birth rashi. But, before jumping to a conclusion, you should note that this isn't your horoscope based personalised predictions. The predictions or suggestions based on zodiac or rashi are general. To finalise or decide the right business for you, a detailed analysis of your horoscope is necessary.
The Right Business Trades for You, based on Indian Astrology and Zodiac Sign
The 'zodiac' is the western term for 'rashi' used in Vedic Astrology. There is a difference in deciding one's zodiac sign in Western Astrology and rasi in Vedic Astrology. However, the attributes of all zodiacs signs or rasis are the same in both. So, you can rely on the following business suggestions if you know your rasi (as per Vedic Astrology) or zodiac sign (as per Western Astrology).
Mesha / Aries
Commission based businesses
Public service businesses
Vrisabha / Taurus
Businesses involving teams of personnel
Mithuna / Gemini
Intellectually rewarding businesses
Manufacturing of technology gadgets
Social networking business
Karka / Cancer
Businesses related to Pets, Plants &Children
Wellness retreats and Nursing
Architecture & Landscaping
Simha / Leo
Kanya / Virgo
Business related to Writing& Editing
Tula / Libra
Vrschika / Scorpio
Businesses requiring intuitive thinking
Dhanu / Sagittarius
Businesses related to Travelling
Makara / Capricorn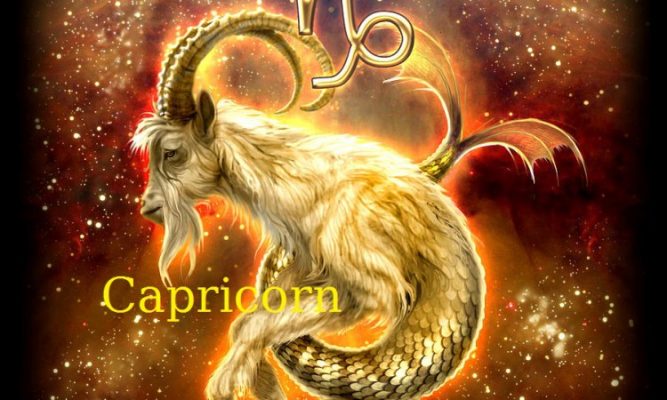 Businesses related to people management
Science related organisations
Kumbha / Aquarius
Businesses connected to the natural world
Art, Design and Photography
Spiritual or Holistic business
Mina / Pisces
Businesses related to serving others
Physical therapy and Nursing
These are some suitable business suggestions for you, based on your rasi or zodiac sign. You may possess the characteristics ideal for doing these suggested businesses. Yet, there are more things to learn. The houses in your horoscope, especially the tenth house and planets' positions, play an important role in deciding the right business for you.
The Career and Business Horoscope Report, which is now available online, can give you clarity in this matter. You can easily generate it by providing your birth details -date, time, and place of birth.
So, before proceeding with your plan for owning a business, you may read your Career and Business horoscope. You can visit clickastro.com to generate this report or to know more about Indian Astrology and zodiac signs.