On September 20, Microsoft started rolling out the Windows 11 version 22H2 to regular users in more than 190 countries. The first yearly feature update for the initial release of Windows11, which was released last year, is called Windows 11 22H2. It's support began on Tuesday, with Enterprise and Education edition customers receiving 36 months of support and Home and Pro users receiving 24 months.
Microsoft is releasing this Windows upgrade in stages, as it was doing for the previous couple of years. "Seekers" who wish to install it manually through Windows Update will get it first. Hence, it was followed by PCs that are unlikely to experience any compatibility difficulties. What else might be important for you to know about Windows 11 22H2 is provided below, along with some details on upcoming Windows updates:
How many builds does 22H2 have?
22621 is the RTM build number. Possible value: 22621.521 (based on a user who says he got it preinstalled on a new Dell PC). Or is it 22621.382 instead? Microsoft's representative would only respond, "The team is working to make final preparations for the global rollout, which will begin on September 20.
As a result, we are not yet disclosing the last build number." Update: The build number is 22621.521 based on input from people who are manually downloading.
Who can get the Windows 11 22H2 update?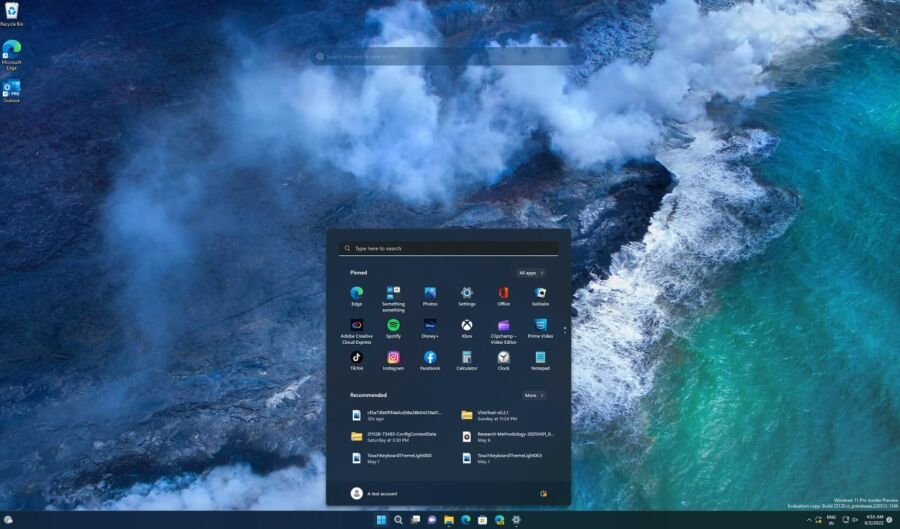 According to Microsoft representatives, users of Windows 10 and Windows 11 who have PCs that fulfill the minimal specifications can continue to get 22H2 for free.
Now, the question is, When will Windows Update, Windows Server Update Services (WSUS), the Volume Licensing Service Center, and MSDN start offering Windows 11 22H2?
Microsoft hasn't given any particular release dates as of yet. The rollout may occur very soon if this is anything like previous Windows upgrades-possibly even right now.
Where is Windows 10 22H2 and what will be in it?
Microsoft representatives keep quiet about Windows 10 22H2 even though most Windows customers run Windows 10, not 11. The yearly Windows 10 22H2 feature update is to launch in October, but Microsoft representatives have yet to disclose a list of its features. However, it's anticipated that it would be distributed via an enabling package. So that users using the most recent Windows 10 releases will only need to download a tiny update.
As a result, Microsoft representatives have stated that security patches will continue to be released for Windows 10 until October 14, 2025.
The 22H2 update has changed the system requirements for Windows 11
In other words, not much. Since last year, Microsoft has not lowered the CPU/TPM threshold for qualified PCs. The 22H2 upgrade now requires Internet access as well as a Microsoft Account sign-in for Windows 11 Home and Windows 11 Pro users.
Microsoft has not closed the current loophole that permits users of PCs that do not meet the CPU/TPM bar to install Windows 11 on those systems.
Also read: Get lifetime subscription to this AI-powered voiceover tool Today