The heavy-weight champion Francis Ngannou is one of the best MMA fighters in the world. You may want to know about Ngannou's next fight. Here learn about all his future fights. The full name of Francis Ngannou is Francis Zavier Ngannou. He is a mixed martial artist from Cameroon. Currently, he is part of the Ultimate Fighting Championship in the heavyweight division. Ngannou's age is thirty-five. He is one of the hardest record punchers in the world.
He has taken the fourth position in UFC men's pound-for-pound rankings as of November 2, 2021. It is one of the best Francis Ngannou records. Find the next fight details of the martial artist here. 
When is the Francis Ngannou next fight? 
Francis Ngannou's next fight is going to be on Saturday, January 22nd, 2022. It will be Ngannou vs Gane for UFC 20. The contest is not official yet but will get confirmed before this year. But the match will happen at T-Mobile Arena in Las Vegas, Nevada.
Ciryl Gane revealed that he is not worried about the powerful punch of Ngannou. He has confidence that he can hold his own against him. 
Gane won the fight with TKO to claim the belt. But many people still doubt why Ngannou was not involved. He became the UFC heavyweight champion at UFC 260 when he won against Stipe Miocic.
This fight is going to be the final fight of Ngannou's contract. He is not ready to sign another deal yet. Also on the card is Brandon Moreno defending the championship against Deiveson Figueiredo. They are meeting for the third time.
Why is Francis Ngannou not happy?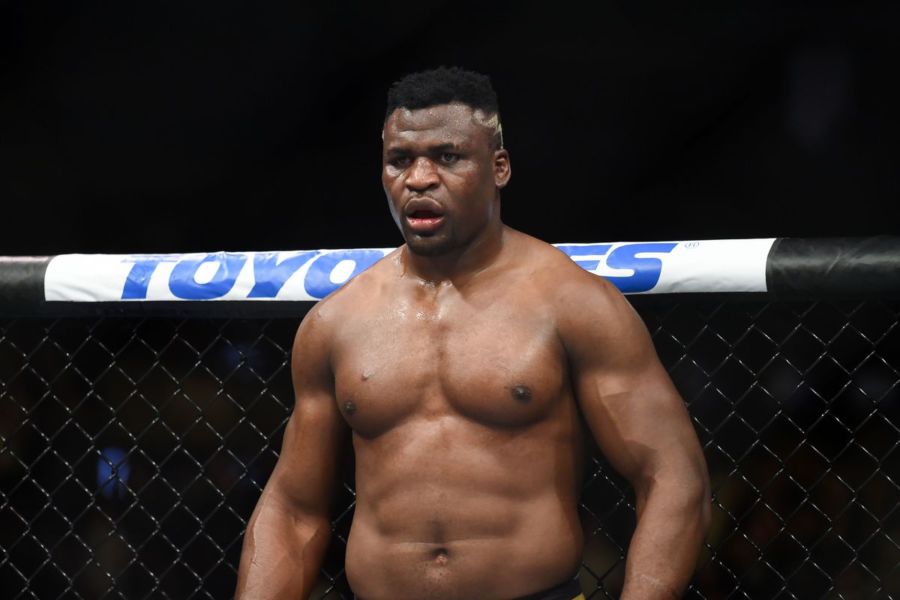 Ngannou is not happy with how the UFC has portrayed him. He shared about it on social media. As he was absent from Octagon this summer, the promos from MMA Company shared that the player will be on a holiday. They shared that he will not have his first title at UFC 265.
So Ngannou told The MMA Hour about it. He was not happy with the way he was pressured. It did not seem right for him. But he did not care about it eventhough it was awkward. The thing that bothered him was that they promoted the fight by discrediting him. He said that he wanted to fight and did not go on a vacation.
Therefore he is not happy with the narrative used by UFC. He said that he does not have any problem with the interim. He wanted them to do the interim without sabotaging him.
Ngannou added that he also wanted to show the belt to his country and his people. But they did not give him enough time for it. They wanted him to rush to defend the belt. He had it with him just for two months and suddenly he was asked to defend it. The fighter wants the average time as other fighters. It seems he was treated unfairly.
Conclusion
Francis Ngannou is a great player. The fight between him and Gane will happen soon. The official information will be released by UFC.  We have to wait and see.
You may also read: Truth About Randy Orton's Short Break From WWE