It's you or someone else, we might have one or many bad habits in general which are causing harm to the environment directly or indirectly. We generally do not think that sources of energy that we use in our daily lives are so important that we cannot afford to live even a single day without them. Yes, I am talking about water, electricity and similar things which are equally important for our daily survival.
But most of us nowadays are exploiting them instead of properly using them and which causes a huge difference in the environment we live in. Let's take a pledge today that we will try to preserve our environment in every way we can by improving our bad habits which we do on a regular basis. Just to recall, here
I am listing some of the everyday mistakes which you do and which is causing great harm to the environment and we need to stop right away to save our environment.
1. Leaving the Lights On before coming out of the room
Almost every one of us has this bad habit of not switching off the lights when we are not using it. And, do you have any idea that doing these silly mistakes costs so much as it affects our environment very badly that we can't even imagine.
If you are in a regular habit of doing this, what you can do is you can place sticky notes next to the switch lights in your room so that it reminds you every time when you are about to leave your room.
2. Boiling the Water in Hot Kettle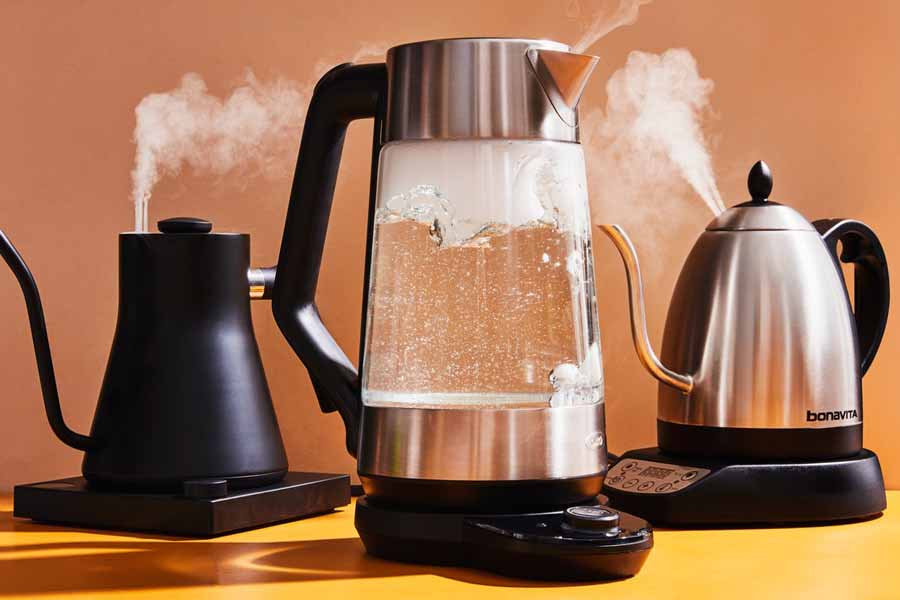 Boiling water in kettle seems so easy but are you familiar that boiling a small amount of water in a kettle consumes a lot of power which is enough to light up your whole house.
In place of such electricity consuming kettles, you can make use of kettles which consumes less amount of electricity to run which will in turn help to reduce energy usage and will help save our environment too.
3. Eating Lots of Farmed Meat
You might be meat lover and you are not in a mood in a mood t become a vegan. But if you are eating lots of farmed meat then you are supporting an incredibly environmentally damaging industry.
Many acres of rainforest are cleared up to grow soy crops to feed a huge number of cattle and you might be familiar that overgrazing by these cattle on these grains ground is a major reason for global soil depletion and source of climate pollution. So, you might consider becoming a vegan if you want to save the environment.
4. Leaving the Tap Running
Whether you are washing your dirty dishes or brushing your teeth, leaving a tap running is a very common mistake which you do on a daily basis, and doing this wastes a huge amount of water.
It may seem like how much water you can save like this but remember taking small steps will help you to make a bigger difference which will help save our environment.
5. Smoking Cigarettes
Smoking Hukka and cigarettes have become a trend in metro cities. But do you know that cigarettes that you smoke are causing so much harm to our environment as the smoke releases toxic chemicals into the air? So, if you want to preserve the environment, 'Quit Smoking'.
6. Using Plastic Bags
We can't even imagine moving out of a grocery store without carrying plastic bags. Even we are familiar with the fact that plastic bags are quite harmful to our health and environment too but still, we can't give up using these plastic bags.