Our life is like a ship that moves based on our decisions, so making Smart Decisions is very important. The ship can sink anytime if we don't make correct decisions and guide it according to our will and reason. Emotion and reason, these are the two factors in our life that determine a lot of our decision-making skills. Of course, the ship may face a lot of external factors, such as weather, or in this case, change in the course of life. 
Our life has changed drastically since 2020 with the global pandemic. If just look back to the 2019s, we will see that we are in a completely different domain now. A lot of things have changed for the worse or good.
However, there's one thing that we need to change as soon as possible, which is, our decision-making capabilities. Nearly two years later, we are as if still, strapped into a roller coaster-like phenomenon. We are just observing and also experiencing the fiendish nightmare which is known as the post-pandemic aftermath.
No wonder it has impacted our lives so badly. So, what can we do it make things right once again? Well, we can start taking decisions properly. If we could just take smart decisions, then our life could change a lot.
However, is it that simple? If you want to know the answer, then follow this article and find out more.
Smart Decisions: A Way To Greater Heights
We are in pain, exhaustion, and an overwhelming desire to cling to something that gives us hope. Each day we have to battle constantly with our chronic stress. In fact, as navigators of our own life, we need to make sure that we steer our ship properly. There are a lot of things that we can do to make things right. One of them, as we said earlier, is to make smart and correct decisions. Sometimes, we just need to take those decisions for ourselves.
You may wonder that it'd be really easy if someone were to steer our ship to the right path, right? However, that has become a thing of the past. Perhaps this very option was a bane to our existence. In the old times, we read about the shepherd that guides the herd. However, if we could become that shepherd, the shepherd of our life, then we could make a lot of changes to us. There are no herds except us here.
We must shift our focus to something great. Setting the right goals and achieving them is what makes our life worthwhile now. In fact, that will only give us a way to enhance our life. So, if you want to excel in life, and make progress, then shifting the focus to your goals is perhaps a great way to start something great.
There are a lot of people out there who suffer from the problem of indecisiveness. The Hamlet's dilemma, as we say, is something that we must overcome at all costs. Focusing on the goal with the right mindset is what will drive us forward for sure.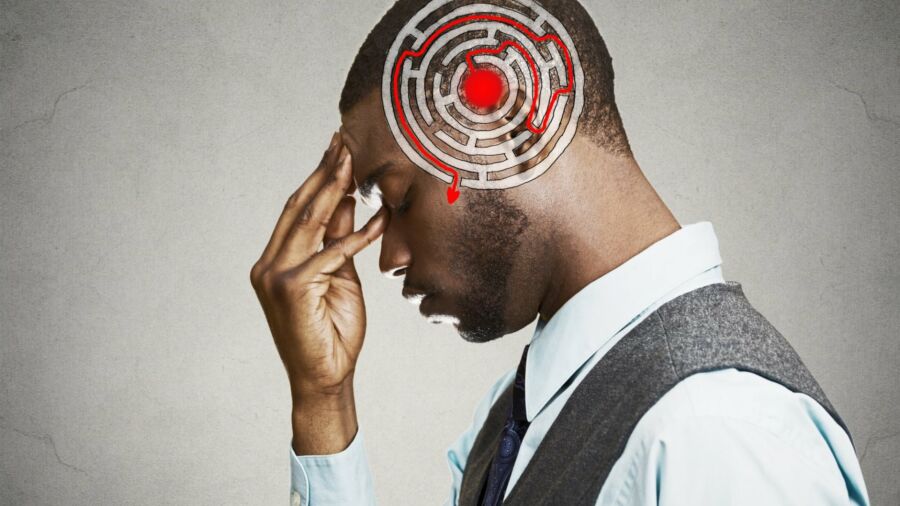 Stress And Its Impact
If for some reason we are under stress, it will have an effect on the output of our actions as well. Moreover, any level of stress can affect our choices. As per research, we may lose around 70 percent of our cognitive ability if we are under stress.
There are a lot of ways to get rid of stress as well. So, if we just follow them and get rid of them, then it will help us focus on our goals better. Sometimes we also stress over our decisions.
This is a problem on so many levels because it restricts us from achieving our goals. We mustn't blindly make a decision, but make it smartly. However, that shouldn't lead us to form stress at all.
Evaluation Of Risk & Reality
Now, before making any smart decision, we must ensure that we know everything, from the risk to the reality. Ask any successful person and all of them will tell you that they had taken risks to become the person they are.
Risk can shape our reality if it's a smart one. That's why we need to know how we can evaluate the risks better. It's essential to know whether we are losing or gaming from something. We may call it a risk factor if the chances are low. However, if the odds are in favor, then you will surely get a lot of rewards.
One single smart decision can change your entire life. Similarly, if we take an unsmart decision, without considering the outcome, then we may also change our lives, but for the worse.
Also read: Some Effective Ways To Deal With Stressful Situation