The global gambling Industry is worth $495 billion, of which 9 percent is attributable to online gaming. According to analysis, the online casino market will reach nearly $60 billion in 2020, compared to $20 billion in 2009. Experts forecast global growth of 9.7 percent per year and revenue of $74 billion by 2023.
Technological advances have attracted a new generation of gamers, and gambling itself has begun to enter the virtual dimension. Similar to the use of the Internet (52.64 percent), or e-commerce in the broader sense (56.2 percent), users increasingly prefer entertainment on mobile devices.
From the Far East to the sands of Nevada
The first references to gambling appeared as early as antiquity: from China, where traces of games of chance have been discovered on tiles dating back to around 2300 BC, to Egypt, where the oldest known dice dating back to 2000 BC have been unearthed, to drawings on Greek and Roman pottery showing the popularity of betting related to animal fights. References to gambling can also be found in inscriptions on the pyramid of Cheops or in the Bible, among others.
As time passed, gambling games became increasingly popular, but they were still not regulated in any way. The first casino in Europe was established in Venice in 1638. After that time, new establishments began to spring up rapidly, particularly in continental Europe.
In the 19th century, the center of gravity slowly began to shift from Italy to France, where most modern casino games were invented. The first professional legal casino is considered to be the establishment that opened in Monaco in 1863. Over the years, more than 5,000 such venues were established around the world. One of the landmarks that influenced the development of the gambling and casino industry was the legalization of gambling in the US state of Nevada – this is how Las Vegas was born.
The virtual dice have been rolled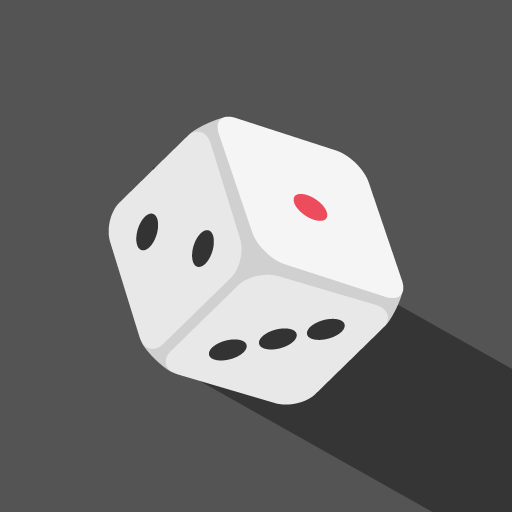 In the age of developing technology, traditional gaming is no longer sufficient. The first online casinos were established in 1994 when Antigua and Barbuda passed the Free Trade and Processing Act. This made it possible to grant licenses to operate an online casino, among other things.
From that point on, online gambling began to grow rapidly – from 15 platforms available in 1996 to 200 just a year later. The spread of Internet access also contributed to the development of the industry.
Online casinos on the rise
With the rise of the internet, online casinos such as Casino HotSlots have become increasingly popular over the past few years. There are several reasons for this trend. First of all, online casinos offer a convenient way to play casino games without having to travel to a brick-and-mortar casino.
Secondly, the online gambling industry has boomed in recent years, thanks to the popularity of mobile gambling. This has made it easier than ever for people to gamble online, and many online casinos have taken advantage of this by offering mobile-friendly versions of their websites.
Finally, many online casinos offer generous bonuses and promotions, which can further add to their appeal. In conclusion, online casinos have a lot to offer users. Thanks to their convenience, ease of use, and wide range of games and bonuses, they are likely to continue to be popular in the years to come.
Conclusion
The online casino industry is currently enjoying a period of rapid growth. This is thanks to the increasing popularity of mobile gambling, the convenience of online casinos, and the generous bonuses and promotions offered by many operators. The industry is expected to continue to grow in the years to come, as more and more people discover the benefits of gambling online.
Also read: Why Do Licensed Casinos Require Identity Verification?