Olivia Wilde and Jason Sudeikis' former nanny Ericka Genaro claims she suffered "unbearable" anxiety. It was her job after the actress moved out of their home.
Olivia Wilde and Jason Sudeikis' former nanny has filed a wrongful termination lawsuit against the pair. Allegedly the couple fired her due to her mental health.
Ericka Genaro, who began working for the former couple in 2018. So She filed a lawsuit Tuesday in Los Angeles Superior Court. In the complaint, obtained by PEOPLE. Genaro details the alleged "unbearable" anxiety and stress she faced. She cared for the pair's two kids, daughter Daisy, 5, and son Otis, 8. After that Wilde moved out around November 2020.
Jason Sudeikis, and Olivia Wilde slam former nanny's 'false' claims about their split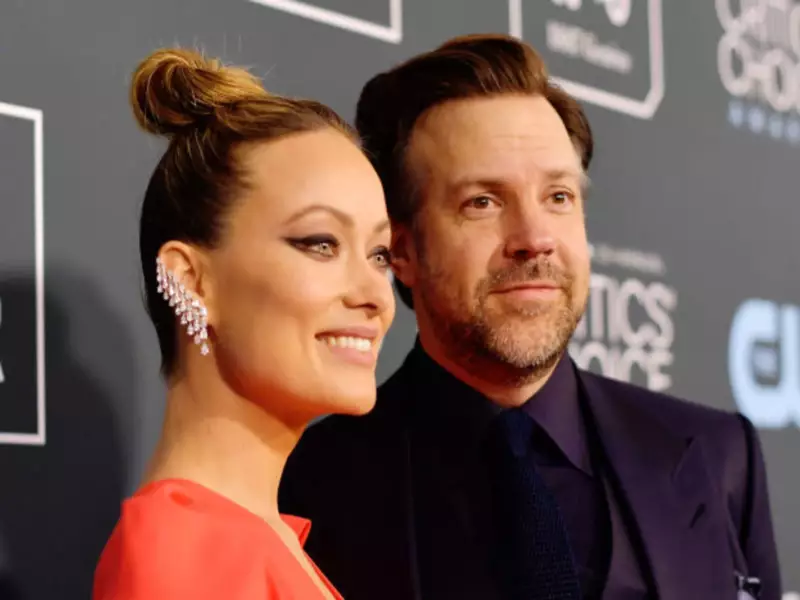 During this time, Genaro alleges that Sudeikis would confess to her about Wilde's absence. From the home even on nights after the kids were put to bed. The lawsuit states that the late-night conversations with Sudeikis would evolve into Genaro feeling obligated to "pick sides" between the parents. Genaro claims that she continued to feel stress and anxiety and found Wilde's absence "debilitating."
Following the former couple's split in November 2020. Genaro alleges that the emotional toll of the situation boosted and the three of them engaged in remote counselling sessions and group text messages. Genaro also declares that the same therapist guided her on an individual basis.
Previous Claims By An Unidentified Nanny…
If you remember, in October 2022, an unidentified nanny claimed that Olivia made the first move on Harry Styles. So that led to the former couple's breakup. She stated that "Sudeikis got angry with Olivia as she prepared a salad for Styles with her 'special dressing' in the family kitchen". Olivia Wilde shut down all the claims.
Not only this, but she made several other claims. Such as Jason learnt about Olivia's affair with the pop star through her Apple Watch. She alleged that Jason banned the staff from listening to Harry Styles's music. She revealed that Jason was completely heartbroken, and said, "I felt for him. He started telling me details."
Therefore, While we can bet Ericka made those all claims (considering her term of employment), Jason and Olivia released a joint statement via their rep to shut down these allegations: "As parents, it is incredibly upsetting to learn that a former nanny of our two young children would choose to make such false and abusive charges about us publicly.
"Her now an 18-month-long campaign of harassing us, as well as loved ones. Close friends and colleagues have reached its unfortunate apex. We will continue to focus on raising and protecting our children with the sincere hope that she will now choose to leave our family alone," the couple spoke back then.
However, Coming back to the lawsuit, the couple's former nanny is seeking punitive damages for discrimination. After failure to accommodate her "disability of anxiety/depression," failure to engage in the interactive process and retaliation, loss of earnings, deferred compensation and other employment benefits.
Also read: 12th Century Former Church Goes on Sale For $700,000