Having a new companion to shower with love and affection is great, but it comes at a cost. Not only do pets have an impact on your bank account, but they also require you to be responsible and deliver a high standard of care.
Think about what it takes to look after a pet and whether you can make that commitment.
1. Time
Some pets will take up more of your time than others. Dogs, for example, like to be shown attention and need to be taken out for walks at least once a day. If you are considering getting a puppy, then you must remember that you will need to train it. This can be a frustrating task as it requires you to be patient. If it is proving too difficult to train your dog on your own, you will need to think about getting the help of a professional dog trainer.
If you are considering a more extravagant pet, such as a horse, you will need to dedicate a lot of time to it. Grooming, cleaning out stables, and exercise are just a few of the time-consuming tasks such a large animal needs from its owner. If it isn't time spent training or exercising your animal, there is time spent taking it to vet appointments for check-ups or when your pet is sick.
2. Cost
Speaking of vets, those visits to the animal doctor can end up costing you a lot of money. Medicinal or physical treatments for your pet do not come cheap; therefore, you need to think about your financial situation before you get one. Pet insurance can be helpful for these bills, so make sure that is in place if you do get one.
Although insurance is another expense to add to the list. It is also worth noting that some vets offer other services as well.  These will still cost you but having all these things in one place might be easier. Feeding your pet is, which might require several feedings, is another expense.
Then there is also the need for a bed for your pet to sleep in or a tank for it to live in. Then there are extra items such as toys, leads, collars, and so forth. Of course, prices for these things will vary, some brands are much more affordable than others. Nonetheless, they are all additional expenses to you when you become a pet owner.
3. Space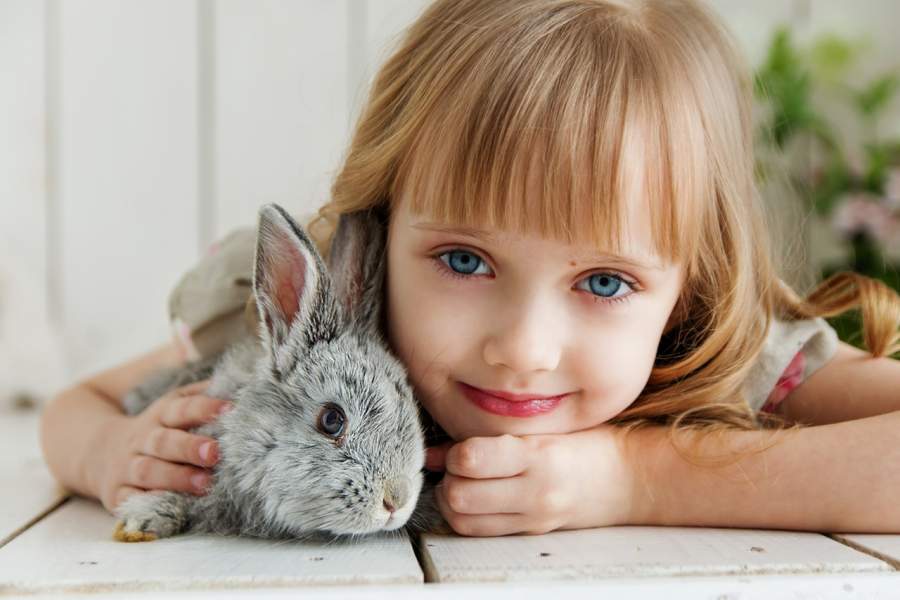 It doesn't matter if you're getting a larger animal such as a dog or a little goldfish. You will need enough room so that you and your pet can share the living space comfortably. Whether that means enough room for a dog or cat bed, or the space to set up a fish-tank. It's not fair to expect a pet to live in a cramped, claustrophobic space – especially if they are animals who like to roam.
These are just three things to think about before getting a pet. Always do some research first before committing to such a big responsibility.
Also read: 5 Reasons Telling You Why Directors are Dying To Work with Dogs Rather Than Humans