There are various reasons why you would want to hire a private investigator. If you feel your significant other is cheating, you should first try alternative options. Hiring a private investigator now may be overreacting to the issue. If you and your spouse's relationship is gone, and you are aware of it, it is advisable to sit down and talk to them about it. If you suspect they are cheating on you, confronting them rather than hiring a private investigator is a preferable option.
Suppose your spouse refuses to recognize their affair or attempts to blame the problem on you. It may be beneficial to employ a private investigator who can provide you with the necessary proof to move on with the solution. If you feel like your spouse is cheating on you or doing something suspicious behind your back, knowing when to engage a private investigator is critical.
1. They Will Conduct Surveillance
The cheating spouse would go to great lengths to disguise their tracks. Many of them use a different phone number, a separate Internet connection, and a bizarre email address to avoid getting detected. Using the assistance of a specialist who has dealt with similar issues in the past is beneficial. The investigator or any of the agency's team members would maintain a tight eye on them 24 hours a day, seven days a week.
It is impossible to expect the spouse to carry out such an action without being recognized at some point. However, while observing the cheating spouse, a stranger is less likely to draw attention to himself. Obtaining concrete evidence of adultery is unquestionably the most effective technique to get a confession. However, if you decide to divorce your spouse, such proof may be useful. As a result, one of the most compelling reasons to employ a private investigator is to conduct surveillance.
2. They are Experienced
If a cheating spouse does not want to open up about their affair, they will conceal the indications. You'd be unable to catch them red-handed at any time during the affair as a result. Sure, you just might overhear a few fragments of speech or notice a few hints that lead to impropriety. Unfortunately, unlike a well-trained investigator, you lack the necessary abilities to find unassailable evidence. Another skill that the detective is certain to possess is reading signs correctly. Even an average person would find it tough to keep the entire inquiry under wraps while obtaining adequate evidence!
Only a trained detective can avoid suspicion. So, instead of attempting to put on a detective's hat, focus on finding the proper person. One of the reasons to employ a private investigator is their expertise and professional training.
Also read: Xnspy – An Ideal App to Monitor Call Logs?
3. They are Impartial to the Situation
Infidelity may cause harm to the aggrieved partner in marriages. Humans' perception of proportion is frequently affected by tears and emotional outbursts. The partner who suspects his or her spouse of cheating is heartbroken. They are frequently judgemental and incapable of clear thinking. In other words, the offended party is not in the correct state of mind to investigate calmly and precisely.
A third party that isn't involved in the situation is a paid professional. Their job is to find facts, acquire adequate proof, and objectively convey them to the customer. There is no way a professional investigator could dilute the argument or exaggerate the points.
The expert approaches the situation as if it were a usual assignment and strives for success to satisfy the customer. A compelling reason to use a private investigator is that the results may significantly impact a major life choice.
4. They Can Enter All Destinations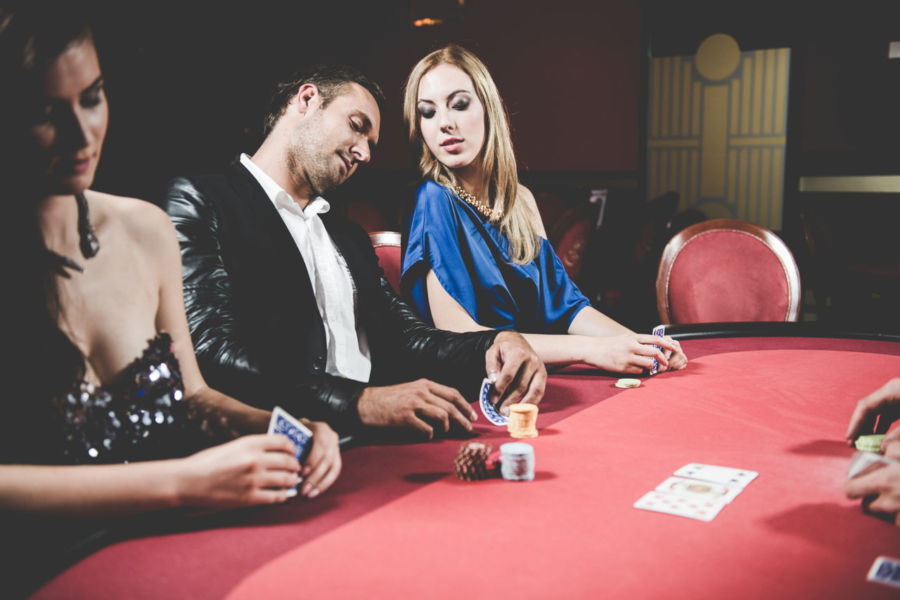 A cheating spouse would be discreet enough to meet his or her current love interest in far-flung areas. It's frequently done to avoid the partner's probing eyes. Although the spouse may not be able to access unusual restaurants, parks, or other locations where the couple had their love rendezvous, hiring an investigator may be able to assist pin down the vital evidence gathered there.
Tracing hotels, motels, and private houses on the beach is part of the day's work for the investigator who knows how to gain access. Because of the investigator's many years of expertise, questioning the management to get at the truth may be done sensitively. One reason to engage a private investigator is the necessity for access to a few locations.
5. Child Custody Disputes
If you have children, you know that determining who they will eventually live with after confronting your partner about their adultery will be a major topic of conversation. If you believe your spouse may damage your children in the future, you may need substantial evidence to convince them to stay with you. Child custody conflicts may be one of the reasons to engage a private investigator in this scenario.
Also read: 7 Best Android Spy Apps for Cheating Spouse