You just got split up with somebody you loved the most? Right? But it is not something to ponder over a lot and end up doing silly things which are not meant for you. Breaking up can also offer you a new opportunity to discover a new "you" within yourself and to explore something naïve that you didn't experience before.
One can understand well that sudden breakup is quite stressful as you make some of the best memories with your loved one but how about when you take your breakup a positive turn into your life giving a new life to you ahead. Read on to find out how your breakup can transform your life into a better one
1. Get a Nice Haircut or go Blonde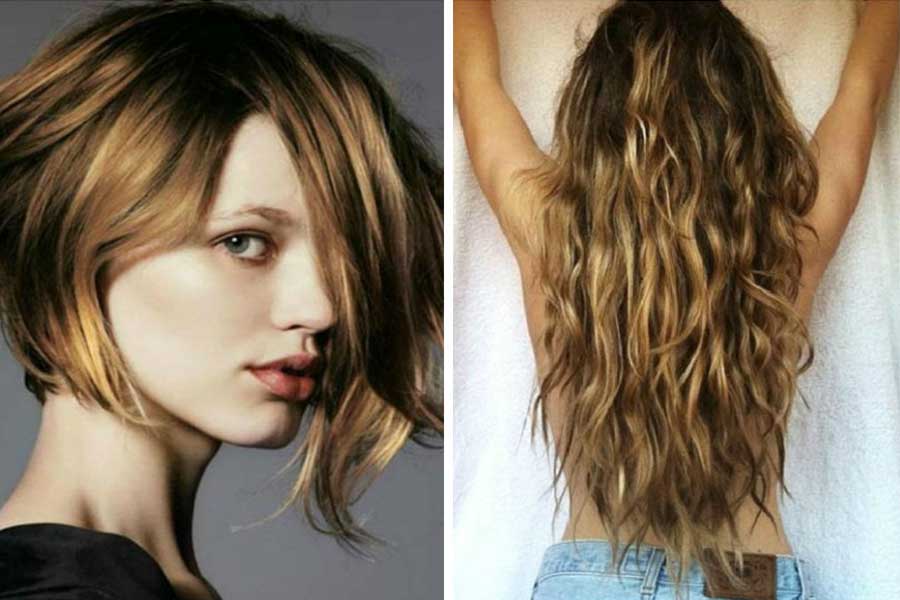 Well, it sounds weird but going blonde or taking a new haircut after a breakup is the best way to move ahead to get rid out of those negative memories that troubled you so much.
Doing this will help you to become a newer version of "yourself" and bold enough to forget those unpleasant experiences that you don't want to come across again ever.
2. Hanging Out With Your Best Friends
Hanging around with your best friends or someone who cares about is a good way to deal up with your breakup. But most of the times instead of following this trend people tend to mope around and live alone. Remember, your good friends will always be there for you when you need them the most, especially during those hard times. So, just forget everything and try to relax and chill yourself with your loved ones whom you call as friends.
3. Be the Best Version of You
As we all know everybody has a hidden talent in them, it's just you have to identify those and rock it in your own way. So, this is the best opportunity when one can challenge themselves to bring something good and best in you. Just try to forget those bad experiences of your past and start valuing and respect yourself.
4. Hit the Gym
Hitting your favourite gym could be one of the best methods to relieve your stress in order to become fitter and better. So, girls, this is the thing you need to try on which would not only relax you but will also give the opportunity to interact with some new peoples around you.
5. Live your life the Way You Want
Don't restrict yourself, as you are now free from each and every foundation after having a breakup. In your idle time, you can go mad over shopping, eating your favourite street food or trying some new chaat or doing the things that give you immense pleasure. You just have to explore the things you love to do in your free time.
6. Wear a New Lipstick Every Day
Yup! It sounds weird and superficial though but can be fun too at the same time. Trying out some new shades of your favourite lip colours will transform your whole face and make you feel like a new person that you were dying to become. Not only this, but it may also be appealing at the moment. Use matte liquid lipstick to always have your lips looking flawless
7. Get Insomniac
Breakups are one of the worst experiences ever that one can have in his life which even deteriorates your health and make you sleepless and restless. So, take out some time so that you can give yourself a sound sleep and forget about the rest.
8. Go Shopping
Give yourself a retail therapy which makes you happier. Go shopping with your gang, walk around a mall to explore some new things and walking a little is just the right thing for you at this time.
9. Plan a Trip with Your Girl Gang
You can plan a most happening trip with your girl gang to make some good memories as it is one of the best ways to get over your past experiences.
Also read: Watch 8 Best Breakup Movies to Get Over A Relationship