Online shopping can be convenient, but it can also spell disaster if you aren't careful about purchasing habits. One of the most common mistakes people make concerning online shopping isn't about trusting suspicious sellers or overspending; it is about buying items they can't test out in advance. 
Alternative Shopping Options
There are a few products that you should never buy online. The good news is that whenever you realize you're about to make a purchase that you'd be better off making in a physical store, you have options.
Instead of looking at online stores, you can checkout a website like Shopping Canada that specializes in providing information on the best local shopping centers, including a list of the stores they contain and flyers to help you find good deals. With this alternative in mind, here are a few Items that you should never buy online, instead that you should find a local store to purchase:
Shoes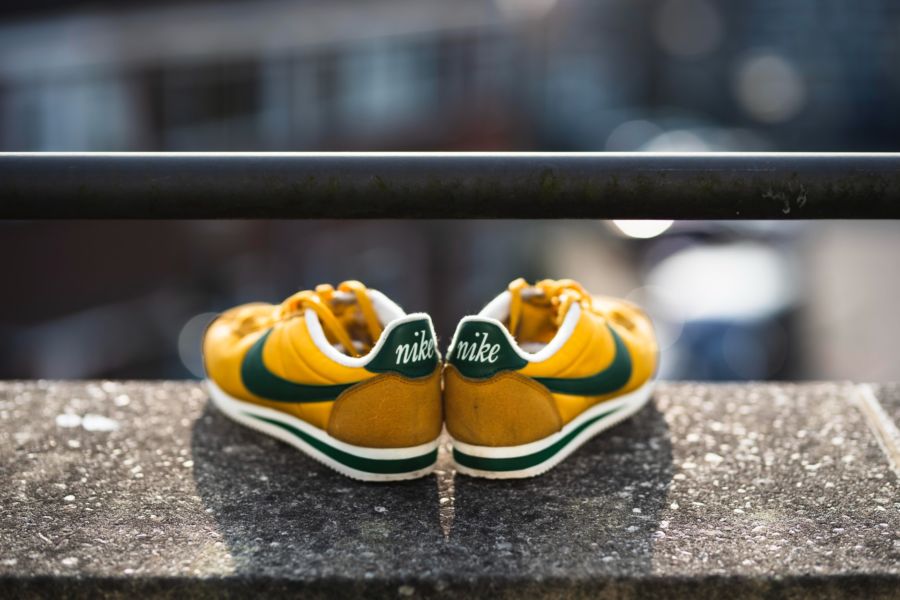 It might seem obvious, but if you find a nice style of shoes for a reasonable price online, it can be easy to forget that you're buying a pair of shoes without trying them on first. There's a good reason that every shoe store you've ever been to allows and encourages you to try on your pair of shoes and take a walk around the store with them: that's because shoes require a precise fit.
If you buy shoes that don't fit right, you risk more than losing money. Wearing shoes that don't fit can damage your feet on a long-term basis. Rather than take the risk, use an online shopping directory to find a shoe store in your area that can custom order the styles and brands you enjoy.
Formal Hats
While there are many inexpensive hats that aren't built to match a precise measurement, more stylish and finer quality hats are often made with an exact or custom fit in mind. If you're someone with an unusually large head, then you probably already know that a one-size-fits-all claim often does not live up to its claim. Try a store that allows you to try on a hat before you commit to buying one.
New Beauty Products
If you have a brand in makeup, shampoo or skincare that you already know that you can trust, you're probably going to be okay buying that same item online. For any new product, online purchasing is a gamble.
Not only are these items rarely accepted for returns after they have been opened, they often carry high prices. You'll be better off buying cosmetic products at a physical location that allows you to test a small amount on your skin to ensure you don't get any adverse reactions.
Jewellery
When you buy expensive items online, it can be challenging to ensure that you're not going to get a fake version that is worth pennies. If the price of any product you're buying online seems too good to be true, then there's a good chance that it isn't true. Avoid getting ripped off on expensive items like jewellery by purchasing these items for a reputable business that can demonstrate its authenticity to you in person before you buy anything. 
When it comes to shopping, the best approach is always to use the internet for research, so you get an advantage when you hit the stores. Try out a shopping website that lists sales and store information before setting out on your next spending spree.
You may also read: A Checklist on How to Buy Hiking Shoes in Thailand