Andre Lemmers recently received a nice surprise from his girlfriend on TikTok. Adriana Lima, a former Victoria's Secret model made her debut on the video-sharing platform with a pregnancy reveal that was rather sweet to watch. Before Andre, she was married to the NBA player Marko and also has two kids with him. This marks the third time Adriana is pregnant, but this time with a different partner. Needless to say, she is quite excited about the pregnancy with her new boyfriend Andre Lemmers. We take a closer look at the events.
Who is Lemmers?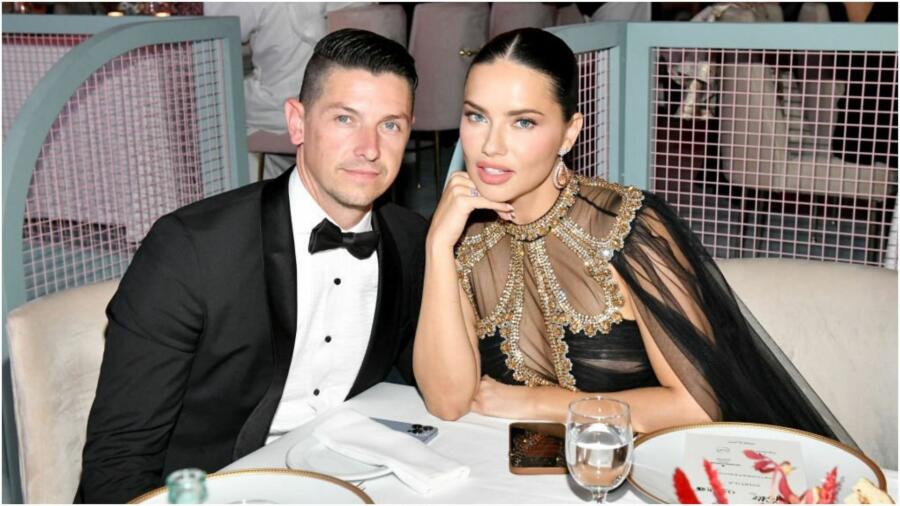 First of all, who exactly is Andre Lemmers and what does he do? Unfortunately, there is not much we can dig up on the guy because his social media presence is close to nil. Unlike Adriana, who is present on both Instagram and Facebook and maintains a very strong presence among her followers. One reason for this might be Andre is not someone who likes to upload moments from his life on social media. We think it is a rather prudent habit and he is not alone in this. Plenty of celebrities keep their private lives personal and away from constant scrutiny.
However, we could trace Andre to one social media platform used for hiring employees and looking for jobs. That is LinkedIn. It is in this professional space where Andrew is found to be most active. A keener inspection of his LinkedIn profile reveals some more facts. Now we know that Andrew is a creative producer and director. He has been in this position since 2016 for the Hollywood GAnd Productions. Four years later he became a partner in the same company. He has since then legally changed his name from Andre Lemmers to Andre L III.
Upcoming Projects
Apart from this information, we also know that Andre was born on June 22, 1981, which makes him the same age as his girlfriend Adriana. He hails from Los Angeles, the ideal place for a person with his skills and resume, but resides currently in the city of Santa Monica. He invests in and produces movies there. It is quite probable that the dynamic duo met through connections in the entertainment industry. Moreover, this piece of news comes to us through various sources even though we do not know his net worth, it can safely be assumed Andre is not one of the rich folks.
Andre has been part of some exciting projects in the past, some of which include Gods of Accident, The Thicket, Aleppo, White Devil, and Phantom of Belgrade. The Thicket is going to feature our favorite Peter Dinklage of Game of Thrones fame. It is a thriller and more information is yet to come our way. Aleppo is a movie based on the life of a Syrian refugee and a UN journalist starring Olivia Munn.
Anyway, the baby is due to arrive in the Fall of 2022 and we wish the couple all the best of luck. 
Also read: Latest: Kendall Jenner and Bad Bunny Were Seen Getting Close