Based on reports, Cher and Alexander Edwards "A.E" split their relationship after dating for several months. Cher is a singer of age 76, and Alexander is a music producer of age 36.
Even with a great age difference of 40, the couple dated together for several months and confirmed it on social media. However, due to some personal reasons, Cher and boyfriend Alexander Edwards reportedly split.
Who is Cher?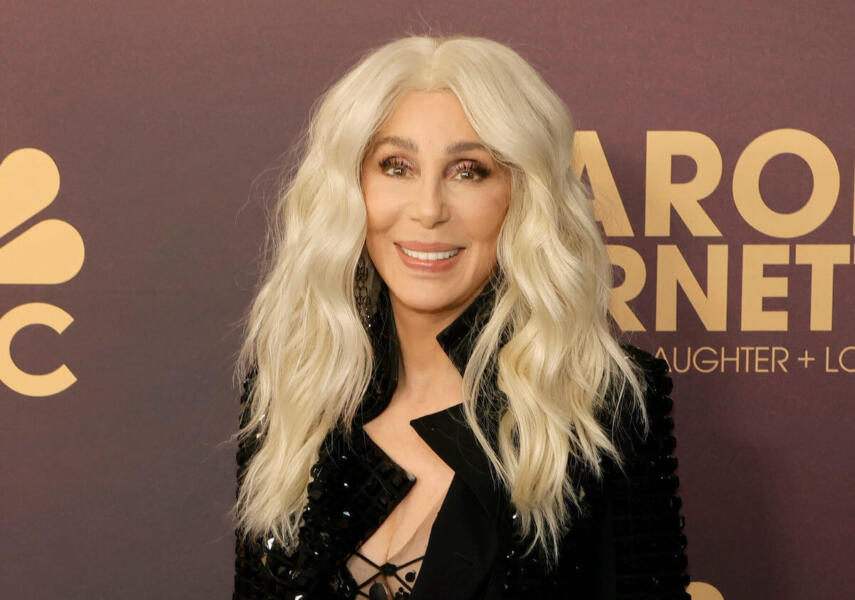 Cher's full name is Cherilyn Sarkisian who was born on May 20, 1946, in El Centro, California. She is an American entertainer, as she did multiple works in the entertainment industry, such as
Acting
Singing
Recording Songs
In her career, she acted in several movies and even won awards for the same. So, here are some movies where she made her appearance include,
Come Back to the Five and Dime
Silkwood
Moonstruck
Mask
Suspect
Tea with Mussolini
Zookeeper
Mamma Mia! Here We Go Again
In addition to the above movies, Cher did many music albums, which were all big hits. Some of them include,
Cher
Heart of Stone
Believe
Living Proof
Closer to the Truth
Cher & Edwards Relationship
Believe Singer Alexander (76) and the music producer Edwards (36) first linked in November. During that time, the couple spotted together in West Hollywood for a date. After some days, Cher confirmed her relationship with Edwards on Social Media. She also added about the 40-year age gap between the couple.
Acknowledging the age gap is ridiculous for others. But she forced the age gap to inform about her genuine relationship with Edwards despite the great age difference. According to Cher, Alexander is a very smart, talented, kind, and goofy character. Also, she added that the music producer is handsome to her.
Before Cher, A.E had a relationship with Amber Rose, and the couple even welcomed a son. His name is Slash, and he was born in 2019.
Furthermore, Cher faced many critics and issues due to the huge age difference. Additionally, A.E. even cheated on Amber Rose and more. In 2023, the "Believe" singer responded harshly to all these critics and problems.
Moreover, Cher and A.E. were spotted many times at various events together. In early March, the couple even attended together the Versace FE23 Show. She also told people that he and A.E. were working together on the music album.
Cher is much more excited about the songs that Alexander gave to her. She is happy about his work of producing and writing songs. Almost, Alexander does all the jobs that make her work easy as well.
Though the chemistry between the couple worked well, it ended with the breakup. But unfortunately, the couple reports recently about their split to the media. Before informing the media, the couple got split a few weeks ago. So, to know the reason behind their breakup, the media is working on it to gather the necessary data.
Also read: Who is Jo Koy Dating? The Mystery Woman and Much More