China is grappling with a new coronavirus called the 'Wuhan Virus'. The virus has taken away the lives of many peoples. Now, everyone is just afraid about the spread of this virus as the Chinese Lunar Year is approaching ahead. During this holiday, hundreds of millions of people prepare to travel to their home for a family reunion. Chinese Lunar New Year period is the largest annual human migration on Earth.
Last year also, approximately 7 million Chinese tourists have travelled abroad for Lunar New Year, as per the media sources.
The holiday has come at the worst possible time where the health authorities are racing to face such a challenge and to get rid of it. The spread of the virus has put the rest of Asia on alert.
The risk of the spreading of the virus and affecting the number of people has been increased as Chinese authorities confirm the virus can spread by human to human contact.
Over 52 crore people are expected to be across China undertaking close to 3 billion trips to celebrate the Chinese New Year which is beginning from January 24, which could spread the virus at an alarming rate and thereby putting at risk the lives of so many people.
The disease was primarily originated in Wuhan and has affected other cities as well including Beijing and Shenzen. The disease has also made its way to Thailand, South Korea, and Japan.
Until now, more than 200 people have been diagnosed with this disease. The disease has pneumonia-like symptoms including high fever, difficulty in breathing, among others.
The main center for this outbreak was the local seafood market at Wuhan as the initial patients were mostly vendors and buyers at the market. The market was home to not just seafood but also a variety of other creatures like snakes and other amphibians. The market has also been shut now because of the fear of decontamination due to the spreading of the virus.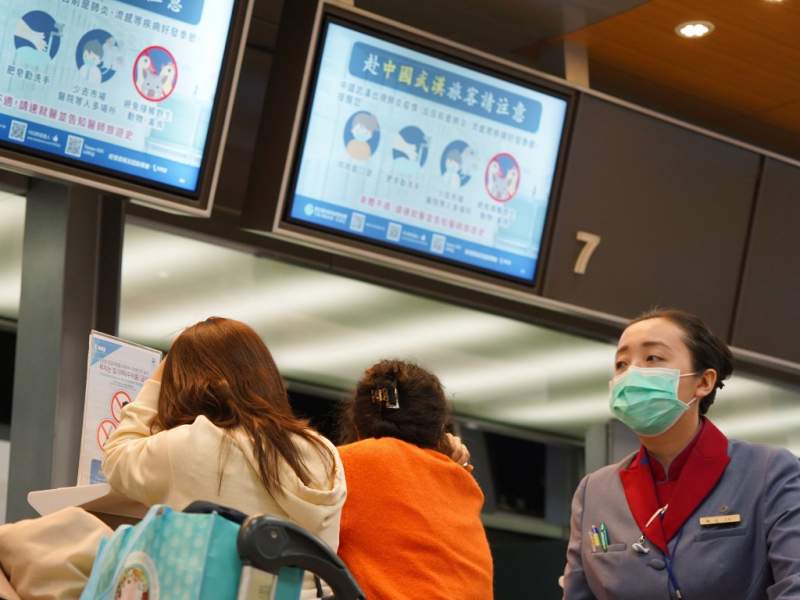 The Chinese medical authorities have confirmed that the disease will get spread by a human to human contact and the thing will become worse while celebrating the Chinese Lunar Year.
To prevent this situation and help people from getting affected by the Wuhan virus, the government should provide guidelines to the people who are entering the areas prone to this virus and also to the people who are living in the city and how one can seek medical help in case they feel sick.
Featured image source: US News & World Report