With more businesses embracing cloud computing, the importance of understanding cloud security and compliance standards cannot be overstated. After all, the cloud is a powerful tool that can bring immense value to a business regarding data storage, scalability, cost-effectiveness, and agility – but it can also pose significant risks if not properly managed.
This guide will provide an overview of cloud security standards and tips for ensuring your business's compliance with these standards.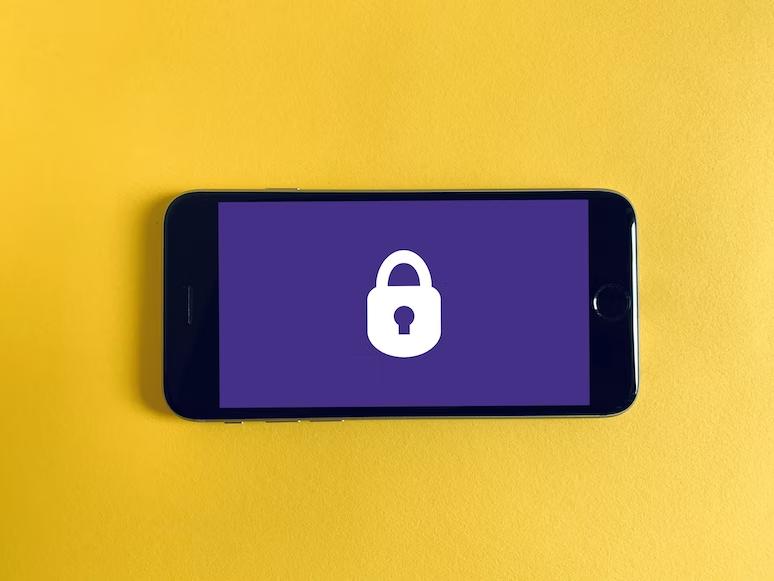 What are Cloud Security Standards? 
Cloud security standards are a set of best practices designed to protect the data's integrity and confidentiality. These standards help organizations understand how their data is being handled by cloud service providers (CSPs) and provide assurance that CSPs are adhering to established security policies.
Generally speaking, cloud security standards dictate what type of access control measures should be taken when using a CSP's services and how user activity should be monitored while accessing the CSP's servers.
Common Cloud Compliance Standards
There are several different compliance standards that organizations must adhere to when utilizing a CSP's services – including those issued by national governments and international authorities.
For example, the United States government has issued its own set of compliance standards – Federal Risk and Authorization Management Program (FedRAMP) – detailing various requirements that must be met before a CSP can offer its services to government agencies.
Additionally, there are different international guidelines, such as ISO 27001/27002, HIPAA/HITECH Act, SOC 2 Type II, and PCI DSS which must be followed for organizations to remain compliant with applicable regulations.
How Can I Ensure My Business is Compliant with Cloud Security Standards?
Ensuring your business complies with applicable regulations can seem daunting at first – but it doesn't have to be!
Here are some tips for ensuring your organization is up-to-date with the latest cloud security requirements:
1. Research existing regulations
Before utilizing any new technology or service offered by a CSP, it's essential to research any existing laws or regulations that may apply. This will help you understand what access control measures must be implemented for your organization to comply with applicable laws or regulations.
2. Develop comprehensive policies
Once you have identified all applicable regulations and guidelines, you should develop comprehensive policies outlining how each one should be enforced within your organization. This will help ensure users understand what behavior they expect when accessing sensitive data on the cloud platform.
3. Monitor user activity
It's important to monitor user activity to detect suspicious or unauthorized access attempts on your system. An advanced monitoring solution will enable you to identify any potential threats before they become serious issues quickly. Such solutions may also provide detailed reports on user activity, so you can better understand who accessed sensitive data on your system and when.
When To Seek Professional Assistance
The process of ensuring your business is compliant with cloud security standards can be complex and time-consuming. If you're unsure how to proceed or are finding it difficult to manage compliance on your own, it might be beneficial to seek out the assistance of a professional such as an auditing firm or lawyer, to ensure you remain compliant with all applicable regulations.
Doing so can help you save time and money in the long run by helping avoid costly fines or penalties for non-compliance.
Ultimately, implementing cloud security standards is essential for any business to protect the confidentiality of its customers' data and comply with applicable regulations.
Conclusion
As more businesses embrace cloud computing technologies and services offered by CSPs, it's essential that organizations understand what type of access control measures need to be taken to remain compliant with applicable regulations and guidelines – such as FedRAMP or ISO 27001/27002 – and ensure their data remains secure while stored on the cloud platform.
By researching existing laws or regulations before utilizing new technology or services provided by a CSP; developing comprehensive policies outlining how each rule should be enforced; monitoring user activity; and using an advanced monitoring solution; organizations can rest assured knowing their data remains secure while stored on the cloud platform – even amidst rapidly changing technological advances in today's digital world!
Also read: Top Cloud Computing Skills to Master