According to reports from experienced esports journalist Richard Lewis, Counter-Strike 2, a new game version, will shortly be published. A beta could be released as soon as March 2023. Towards the end of February, files from an NVIDIA driver update revealed a "csgos2" executable, confirming years of leaks and rumors of a version of CS: GO using the source engine.
Despite the release of the most recent game in the series, Global Offensive, back in 2012, this was the first concrete evidence of a Source 2 upgrade for Counter-Strike. Lewis' sources claim that the beta for Counter-Strike 2, which will use the new Source 2 engine, might come out as soon as this month.
The beta version of Counter-Strike 2
In March 2023, or by April 1 at the latest, a beta version of Counter-Strike 2 is expected to be released. Sources with knowledge of the game's development who spoke to Richard Lewis under the request for anonymity said that the Source 2 version of Counter-Strike had been a priority at Valve, with one source reportedly saying: "The big goal is to get this out and then polishing it, resolving any bugs, and bringing it up to the level people expect from CS."
The 128 tick servers that the Source 2 version of Counter-Strike will reportedly include at launch had been highly desired by CSGO gamers. The necessity for "third-party" matchmakers like FACEIT and ESEA will also be reduced due to a better matchmaking system that is in the works. At Valve's Seattle headquarters, a group of professional players has reportedly already tested the game.
Will Counter-Strike 2 take over from CS: GO?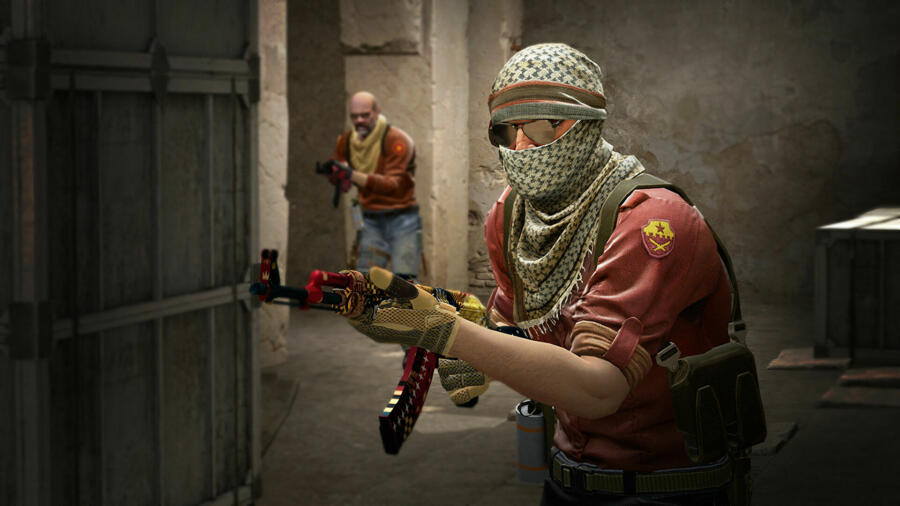 Lewis notes that it's still uncertain how the new release will fit into the extremely competitive CS: GO top level and how it might affect the skin economy. The unknown is whether the new game would combine with CS:GO like Dota2's Source 2 version or whether it will continue to operate independently from CS:GO as earlier versions of id.
Later on March 5, a Valve leaker named "Gabe Follower" responded to Lewis' statement and said that the new game would not be called "Counter-Strike 2" or have any other renaming. The result will be CS:GO using the Source 2 engine.
Many players will also be concerned about the state of the CS:GO skin economy, as billions of dollars of value, might be kept in individual accounts and on trading websites. Both skin lovers and Gabe Followers have understated the danger to already-existing goods like skins and stickers.
Case openings and Steam market activity for CS:GO are important sources of income for Valve, who will undoubtedly take Counter-Strike 2's economic impact into account.
Counter-Strike 2 rumored new features:
Counter-Strike 2's game engine will be the most noticeable improvement. The current version of CS:GO is powered by the Source engine, which was created in 2004 but is still upgraded regularly.
Source 2, which debuted in 2014, is Valve's most recent game engine. It is employed by numerous video games, including Half-Life: Alyx, Artifact, Dota Underlords, and Dota 2. Therefore it may also be used in Counter-Strike 2. The names of the Source 2 engine's CS: GO maps were first leaked in July 2022. Was this a sign that Valve would update these maps for the Source 2 engine? We could learn shortly.
Winding up:
Here we inform you about all the details we have about the upcoming launch of the game Counter-strike 2 and source 2 versions of CSGO. For more information on the same, keep following us.
Also read: Counter-Strike 2 Rumors Surface amid Driver Update