Thanksgiving is the time of the year where families get together and have the famous Thanksgiving dinner. Also, they chat and catch-up on their lives. But the year 2020 has made us miss this day. Yet still many people celebrated Thanksgiving through video conferencing with their families. Some of the Thanksgiving memes that happened during this festival have become trending internet memes. These memes have put a laugh on people's faces during these stressful times. Therefore, have a look at the "Thanksgiving Memes" here. You can post these in your WhatsApp status or share them with your friends in chats. They are really funny and you can relate to them.
Enjoy and share Thanksgiving Memes
No one can stop me today!! I love turkey.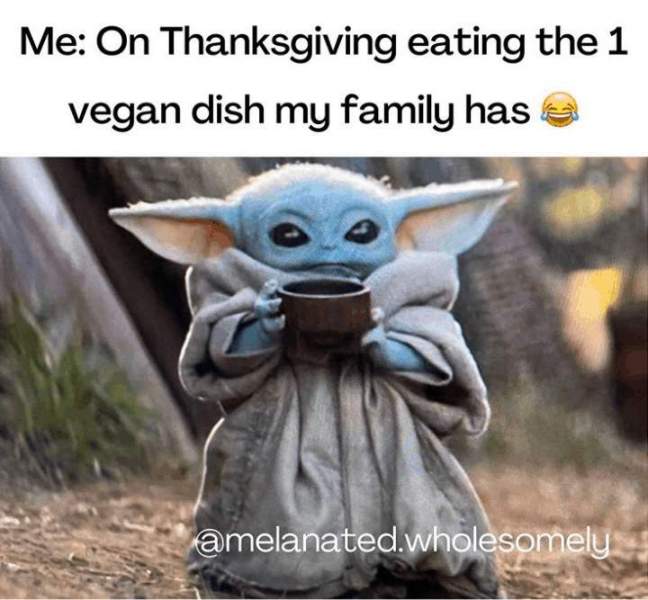 I am not dieting today
Happy Thanksgiving Day!! It's Turkey day and we are happy.
Also read: Heartwarming Pictures of Kids Who Just Got Adopted will Surely The Best Thing You will See Today