ChatGPT is the latest AI sensation leading to an increase in the usage of artificial intelligence in everyday life. Google is ready to give tough competition to its competitors with its own AI named Bard. According to Google CEO Sundar Pichai- Google is coming up with an open AI to compete with ChatGPT directly. Google Open AI will be a new user-friendly companion for users to search efficiently. According to the Press Release, Bard can provide information with a high-quality response for the users.
Pichai discussed the incredible opportunities unlocked by AI. The company has invested many years in AI research to compete with viral systems like Dall- E and ChatGPT. The first AI model by Google will offer direct LaMDA engagement- A conversational AI model.
Google is currently the market leader, but after the launch of ChatGPT, it has become a threat to the giant. Users have already started treating ChatGPT like a search engine, even after a lack of updated information and other missing features. Users across the globe are talking about how they can replace Google search with ChatGPT.
As per the reports, Google is under pressure to bring its AI feature quickly.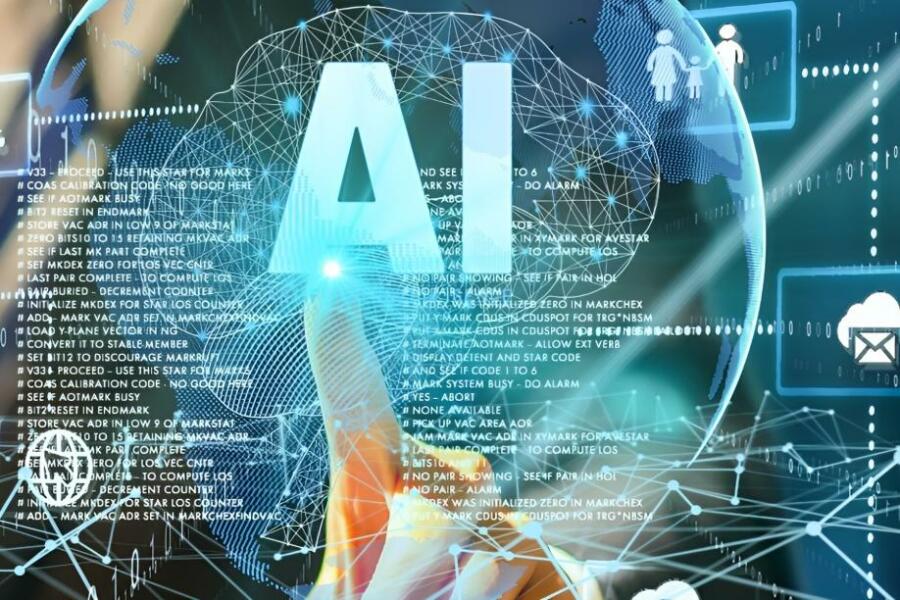 The company's employees have already started testing its AI rivals. They want to pursue AI with a great sense of responsibility, as it will soon bring a huge technological impact.
The Company CEO also stated that they would launch the AI tool with more significant lab and beta features and then slowly scale it. During the press release, Pichai explained the Bard features with an example: a user searching to play the guitar. So the result will be tutorials- to learn guitar for a beginner, blogs related to guitar, etc.
Our society is ready for such kinds of technology and its products. Thus the company is prepared to launch its version against the competitors available in the market.
Google has already faced competition from the search engine Yahoo in the initial years. Still, this AI competition from Microsoft is the biggest threat to the search engine, which captures the most significant share of the market. Now let's see how users will react and accept the new Google search engine with an AI-enabled feature.
Also read: How Can You Easily Use ChatGPT's Rival Google Bard?