According to a recent study, nearly 60 percent of single people in the US have used a dating app at some point. And that number is only growing: by 2025, it's estimated that over 70 percent of Americans will be using them. It seems that everyone is meeting their significant other on some dating app or another, whether it be sugar daddy websites or something more obscure like cosplay enthusiast dating sites.
However, the real world still exists, and you can meet people out in the universe.
Here are some tips on how to date without dating apps.
1. The Bar and Club Scene
If you're tired of swiping everywhere, it might be time to try meeting people the old-fashioned way: in bars and clubs. While this option may seem daunting at first, there are actually a few benefits to dating in person. For one, you can get a better sense of who someone is by seeing them in a social setting. Are they fun and outgoing? Do they seem glued to their phone?
Paying attention to these things can give you a better idea of whether or not you'll click with someone. Additionally, meeting people in person can help you to build up your confidence. After all, approaching someone in a bar takes a lot more guts than simply swiping right.
2. Bookstores
Bookstores are great places to find someone who shares your interests. You can strike up a conversation by asking for recommendations or simply start chatting about the books you're reading. Another great thing about meeting potential dates at bookstores is that it's easy to find an excuse to end the conversation if you're not interested. Just say you have to go find a specific book, and you can politely end the conversation.
Also read: What is POF (Plenty of Fish)? How Does it Work?
3. In-Person Speed Dating
In-person speed dating is the best way to date without apps. It's fast, fun, and you get to meet people face-to-face. Plus, there's no risk of ghosting or catfishing. Speed dating is a great way to meet new people, and it's also a great way to get out of your comfort zone and try something new. Here's how it works: you show up to an event, and you're given a name tag with your name and a number. You'll have a few minutes to chat with each person, and then you'll move on to the next person.
At the end of the event, you'll fill out a card with the names of the people you want to see again. If they feel the same way about you, you'll be matched up and you can exchange contact information.
4. Parties
Parties with parties, you can meet people in a relaxed setting. You'll be able to chat with people and get to know them without the pressure of a formal date. Plus, if you're interested in someone, you'll be able to get their contact information so you can connect with them later. Another option for meeting someone without apps is through mutual friends.
If you have friends who are also single, they may be able to introduce you to someone they know who's also looking for a relationship. This can take some of the pressure off of dating because you'll already have something in common with the person you're meeting. 
5. Singles Meet and Greets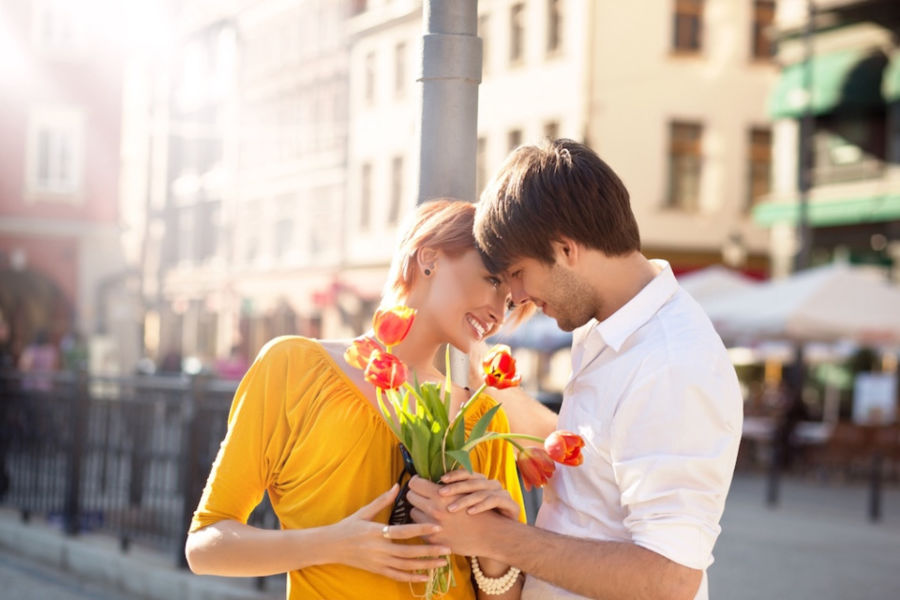 Local organizations or businesses typically host these events, and they provide a fun and low-key way to meet other singles in your area. During a meet and greet, attendees will have the opportunity to mingle with other singles and get to know them in a relaxed setting. Plus, since these events are usually organized around activities or interests, it's easy to find one that's tailored to your own dating preferences.
Conclusion
Dating sites or apps aren't the only way to meet someone new. There are plenty of other options out there. You just have to be willing to look for them. Whether you try your hand at in-person speed dating or simply strike up a conversation with someone at a party, there are plenty of ways to date without dating apps.