If you're looking to buy a business with your existing management structure already in place so you can hit the ground running, so to speak, then a management buyout (or MBO) is comfortably your best option. It can be a very attractive option for the team looking to buy the business and the owner wishing to sell it, as long as all of the pieces are put together in the right way and in the right order. MBOs are usually the smoothest type of succession and can offer a quicker, easier completion.
What is an MBO
A management buyout is when a management team buys a business outright and is very common in smaller business acquisitions. It can be a smooth way to pass a family business from an older generation to a younger generation or as a leveraged buyout that lets managers minimise investment and maximise risk.
How does a management buyout happen?
Generally speaking, there are two routes to take when going through an MBO:-
The management team buys all of the company stock and the new team inherits all the company's liabilities.
The team acquires the company's assets (brand, material and employees included) and rolls them into a new business.
Financing a management buyout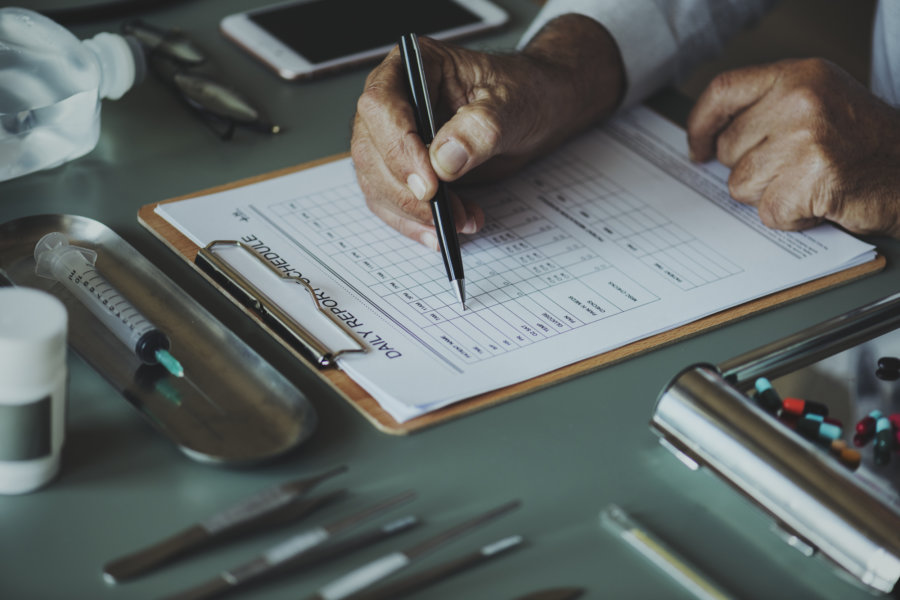 How much equity you'll need for an MBO will vary greatly depending on the industry and the size of the company. They are generally financed from multiple sources with the teams rarely having enough capital themselves to fund the purchase. 
1. Seller financing
By deferring a percentage of the purchasing price into a loan note that can be paid back over time, the buyers will be enthused by the seller's belief that they will make their funds back. It also reduces the amount of funds they need to raise themselves.
2. Loans
If the team wants to retain maximum equity then they will probably go the route of a bank loan that will be repaid over a period of time with interest. The bank will generally examine the finances of the buyers as the projected performance of the business before making their decision. Aside from the banks, there are also alternative lenders to consider, though their interest rates will generally be much higher.
3. Private equity
This refers to the team finding finance in return for an equity share in the business. For the investor, as the business grows their shares are going to increase in value. The risk here is that private equity investors are generally only interested in short-term returns.
4. Mezzanine finance
Less common than private equity financing but potentially less risky, this is a mixture of debt and equity finance that bridges the gap between the amount of debt and equity the team is able to raise.
Also read: What Is PMO in Project Management?