Loneliness is a problem for many people. Making friends as an adult can be challenging, but it is not impossible. All you need is to know how to make friends online using the right platforms. One of the best ways to make new friends as an adult is by using social media sites like Facebook or Reddit, but communities are dedicated just to making friends.
Here are a few sites where you can make new friends online and have fun!
1. Reddit
Reddit is a website where people share different "Subreddits" or topics. You can find all sorts of exciting Subreddits, like those for people trying to lose weight or ones dedicated to finding the best taco restaurants in your area. The best part about Reddit is that you will always be able to find something different and fun to do. You can see posts or comments that other people make on topics you like, and you can ask questions or share your thoughts and opinions.
You will never be bored! Reddit is an excellent source of friends you can meet based on things that interest you, so get active on the website today
2. Chatrooms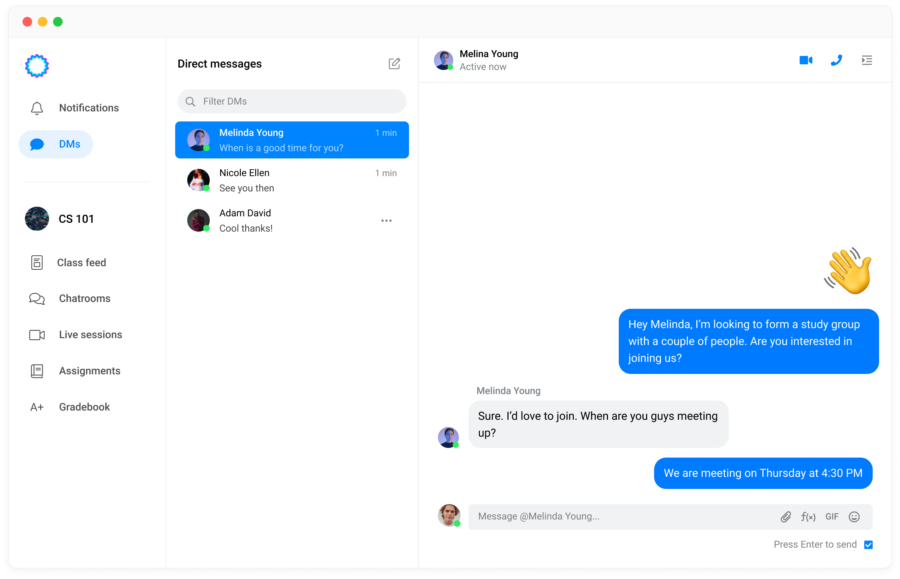 You can find chatrooms online through your social media website, or you can look for it on Google. Chatrooms is a great place to meet people who share your interests. Chatrooms is very popular in some areas, such as Asia. It can be used for fun or serious purposes. It is a good idea to get to know the user you are chatting with, especially if they offer advice or services.
You can also meet people who enjoy different hobbies and maybe even get together in real life! Chatrooms is a great place to make new friends online and have fun. Try it out today!
3. Meetup.com
Meetup.com is an easy-to-use website where you can find groups throughout your town. There is a Meetup for everything, including hiking, photography, running, and even dating!
You can find Meetups that are just for fun or centered around a specific hobby or interest. If you like to play games, you will certainly want to check out the gaming Meetups. There are also many groups dedicated to making new friends within your community.
You can even get together with other people who love to eat at restaurants or go out for coffee! Going to Meetups is a great way to meet new people and have fun.
4. Couchsurfing.com
Couchsurfing.com is a beautiful website where you can meet new people and go on adventures. Couchsurfing is different from most social media sites in that it focuses on meeting up with people in real life, but it is still fun!
The best part of Couchsurfing is that you get to meet new people and have fun. You can meet people from all over the world, making it so attractive. There are even events you can attend where you can meet new people and get to know them better.
If you have never used Couchsurfing, now is the time to do it. You will be able to make new friends while traveling the world and having fun doing it!
5. Meet New Friends Network
The Meet New Friends Network is great for meeting new friends and hanging out. Meet New Friends is unique because it is a social network specifically for adults, so you do not have to worry about meeting teenagers or kids (unless you want to!).
The best part of the Meet New Friends Network is that there are no fees. You can use the site for free as much as you need! Membership is free and easy to start, so find people interested in the same things as you and have some fun.
When you join Meet New Friends, you can find out more about the people on the site and message them if you have a particular interest in something. If you want to have some fun and make new friends, this network is for you!
6. EventBrite.com
EventBrite.com is a website used to sell tickets to events across the country. You will find about anything you can think of here, including concerts, plays, fashion events, and many sports activities.
The best part about Eventbrite is that it is a website where you can sell tickets to free events! This means you do not have to pay huge fees for concert or sporting event tickets when you go out. You can save a ton of money on the tickets you buy and the events you attend.
You can be in charge of what tickets you sell and what people access! It is a great way to make new friends, as well as save some money. Check it out today by using Eventbrite.com!
Also read: How We Choose Our Partner: The Major Factors