Are you looking for a new place to settle down that's close enough to the big cities, yet also at a distance that offers the peace and relaxation of a smaller area? If so, then consider Halton, a region just outside of Toronto, Canada. In this article, we'll share a brief overview of Halton and why people love living there.
1. Location
Halton is a regional municipality located in Ontario, Canada, and is part of the Greater Toronto Area. The Halton Region has areas that are largely urban and suburban, as well as some smaller rural towns. Halton is close to major cities, with Toronto to the east, Hamilton to the west, and Lake Ontario to the south.
2. Cost of Living
As of 2016, the median household income was $103,009, which should really attract younger professionals looking for professional growth as well as couples looking for financial stability to raise a family. The area also boasts a low unemployment rate.
3. Regional Programs and Services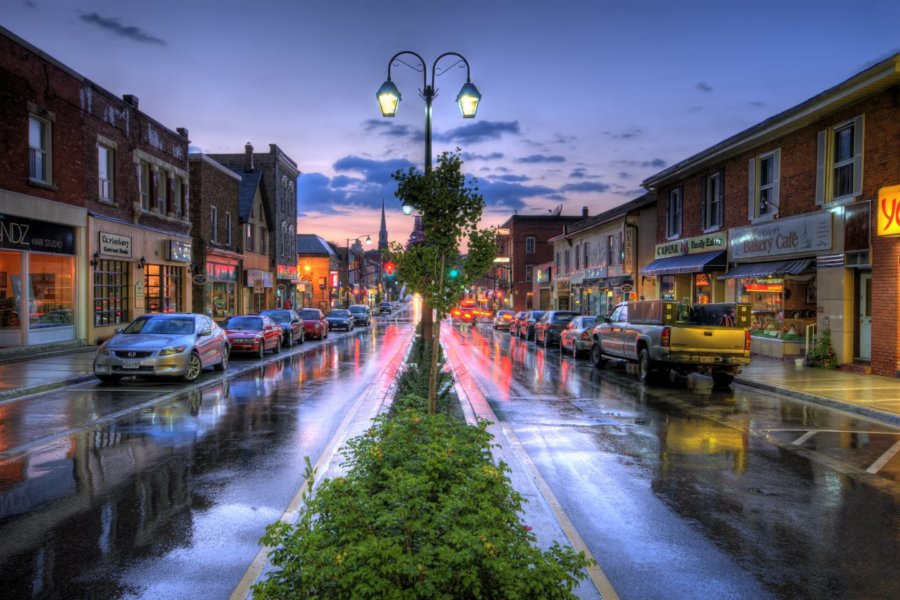 Halton offers its residents many cost-effective programs and services including business services and economic development, children's services, emergency planning, financial assistance, housing services, infrastructure and construction, land use planning and growth management, paramedic services, public health programs, various services for senior citizens, waste management, wastewater treatment, water purification, and regional roads and transportation.
Research Halton Real Estate to take advantage of what the region has to offer you and your family.
4. People and Neighbourhoods
Halton is home to many different ethnic groups. The largest population group being people of European descent followed by those of South and East Asia. Other ethnic groups include Middle Eastern, Black/African, Southeast Asian, Latin American, and Aboriginal peoples. Halton is known for being a welcoming area for people of all ages and backgrounds.
5. Education
The public schools range from kindergarten through grade 12 and come highly rated overall. Whether you have children now, or are thinking about starting a family in the future, having access to highly recommended schools is a great benefit.
6. Crime
Halton is considered to be one of the "safest places to live" in the Greater Toronto Area, according to Maclean's national crime ranking, and is also one of the top five safest places in all of Canada. Low crime rates are certainly a factor in not only attracting people to Halton, but keeping people as long-term residents.
7. Attractions
Spend a few hours at the Georgetown Farmers Market, Canadian Motorsport Hall of Fame and Museum, or pick apples at Chudleigh's Entertainment Farm. If you enjoy good spirits then you'll want to plan a visit to Scotch Block Winery for a tasting.
8. Scenic Locations
If you enjoy walking through beautiful scenery then you'll have to take a stroll around the Royal Botanical Gardens, Limehouse Conservation Area, or Silver Creek Conservation Area. Other locations include Hungry Hollow Trail, Old Seed House Gardens, or Prospect Park, which are all photo-worthy spots.
Halton Region has a lot to offer its residents and if you're looking to relocate then perhaps this area deserves your consideration. Plan a weekend trip to see the region for yourself.
You may also read: Easy Tips for Navigating Train Travel in The UK