Everybody wants to download videos from various websites. There could be a variety of reasons. Your daily data allocation can be restricted. Even in places with no access, downloading and viewing at any time would be simpler.
Using data while traveling to stream videos is inconvenient. Some individuals even desire to post it as their video material. But you won't find it convenient to use these incredibly secure platforms. This holds true for sites like Facebook, Instagram, Twitch, YouTube, and Vimeo. What then do you do? You will discover many ways to download a video if you thoroughly read it and take it in.
Check The Website
You may use this approach to download videos from virtually any website. There is a tonne of websites you can browse. This is shared on YouTube, Facebook, and Twitter, among other places. You can download the content from many websites that stream videos.
This also holds true for YouTube. However, to do that, you'll need a subscription. In any case, you should check the Website to see if there is a means for you to get it that was already built in.
You have the choice to change servers on any third-party websites. You have access to a special "Download" or "Save Video As" option on certain servers and video players. To download it, click the link. You can try another option if this one doesn't work.
Consider a Subscription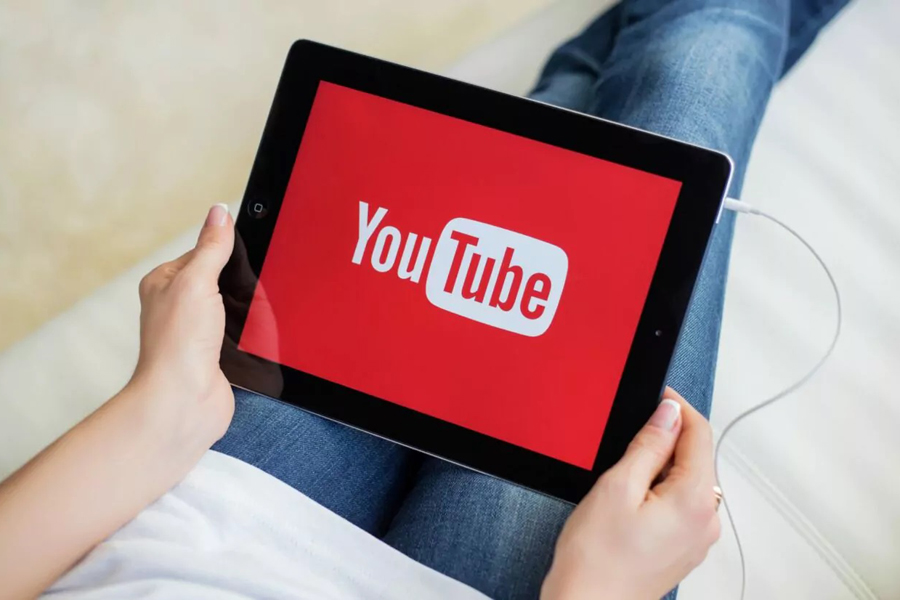 YouTube provides a way for you to download videos. However, you can only do so with a membership. If you have the money, think about getting a subscription. Similar rules apply to various well-known platforms, including Netflix, Amazon, and others.
As a result, if you'd like, you can just subscribe and download the content. The built-in video player is still available, though. It'll remain in the app. Just what does that imply? It implies that you cannot watch the content using any third-party software.
However, that's about all. The downloaded materials will use up your storage space. In-app deletion is another option. This is among the safest and most legal methods for downloading videos from any website.
Get The Direct URL of The Video
There is still a direct URL even if the most recent web browsers and apps are undoubtedly rather sophisticated.
Right-click a video every time you want to start it on a website. Look to see if the 'COPY VIDEO URL' is available. The 'Open Link In New Tab' option is another possibility.
Use these choices. Launch these URLs in a new tab at all times. Check to see whether the video automatically loads for you. If it does, look to see if a download option or save the video option is available.
If not, try using CTRL + S or the Save option. Check to see whether that enables you to download the material. If so, that's great. If not, you can continue to a different solution.
Keep in mind that we'll assist you in finding the direct URL in the following step, even on the busiest websites. Facebook, YouTube, and several others are examples. Try the following step if the previous one doesn't work.
Telegram is The Hub
One of the top places to purchase many things has always been Telegram. For a variety of reasons, people even link it to the Dark Web. It's not a video downloader, though. Therefore, why is it listed?
In any case, it's easy. Numerous people use Telegram. There are those who offer downloaders, tools, and additional videos.
Other channels let you download videos. A lot of content is available. Try Telegram if you're seeking something akin to internet streaming services from third parties.
Using The VLC Media Player
The network stream is available in the VLC media player.
Yes, VLC Media Player has been among the most useful tools for users. The Windows Media Player is rarely chosen in favor of it. No other tool has been able to defeat Microsoft's player in such a way.
You must first download and set up VLC Media Player on your computer.
Once it has been opened, select Media from the top menu bar. "Open Network Stream" can be found and chosen. As a shortcut, you may alternatively press CTRL + N.
You will need to copy the direct or embed URL for the YouTube video. Copy it here, then press the Play button.
Try this to see if the video starts to stream. Next, select View and then look for a Playlist. Press CTRL + L is another option.
In the playlist, right-click the video. The Save option will be visible. To save it to your computer, simply click on it.
Usually, several subsequent prompts come after this command. It will ask you where and in what format you want to save. When you're finished, click Start to see the video. The video will be readily available on your device.
Takeaway
Now that you have the full, definitive guide, you know how to identify the best websites to download videos from. However, be sure to take care of all the legal requirements. Use a VPN if you wish to protect your privacy further. To keep your identity hidden, try using VPNs and other services.
Videos from a variety of platforms are now available for download. Focus on using the developer tools and getting the direct URL whenever possible. They are your best choices. Make sure to extensively study any third-party tool before utilizing it. Please feel free to download the videos after reading this.