It's simple to share Microsoft Office documents with the incorrect team in a workplace where things act fast. Although you have the right to assert an error, you have no control over whether the other party will actually try to open the document. The document could be considered a data leak if its contents are sensitive.
You can take precautions to secure a document that contains sensitive information in Microsoft Word. Maybe you want to be certain that only you and a select group of individuals have access to read or update it. Perhaps you wish to limit the kinds of changes that others can make. It might even be a good idea to reassure readers that this is the final draft of the text. If you are familiar with the Word tools, you can accomplish all of this and more.
Learn how to password-protect a Word document to avoid situations like the one above. A Microsoft Office document's ability to contain a password is frequently overlooked.
How to Password Protect A Microsoft Word Document?
Microsoft Word is a software that makes it incredibly simple to generate document files including articles, business letters, project files, and many more. By giving features like varied page sizes, fonts, colours, designs, bullets, tables, charts, page borders/numbers, and many more, MS Word enhances the aesthetic appeal of our text when compared to paper or file work.
It also offers a variety of features, including text formatting, graphic designs, font colour and style options, image and video insertion, document printing, and more.
Our articles and letters are saved as documents using this MS Word program, which keeps them on the computer permanently. Anytime access to the document is needed, it can be shared.
Adding Password on Document
By locking and password-protecting your Word file, you can stop other users from unintentionally changing, moving, deleting, or adding data or information to your document. This prevents unauthorized users from opening and accessing your document. This will protect your data from being changed. It can be accessed by anyone with a working password.
You should utilize the password-protect option to submit your document file.
Steps to Protect The Document
Step 1: Click on the File option on the navigation menu bar.
Step 2: Next from the left panel click on the Info option.
Step 3: Then in the Protect Document option click on the down arrow icon.
Step 4: Then with the password option select Encrypt.
Step 5: An Encrypt Document dialog box will open. In this, you can set your password.
Step 6: For your document, create a strong password
Step 7: Then click on OK.
Step 8: To confirm your password, again a confirm password dialog box will open.
Step 9: Reenter your password.
Step 10: After this, click on the OK option.
Your document is finally password-protected. It will first request a valid password whenever anyone attempts to open it. It can be accessed by anyone with a working password.
Reasons to Password Protect A Word Document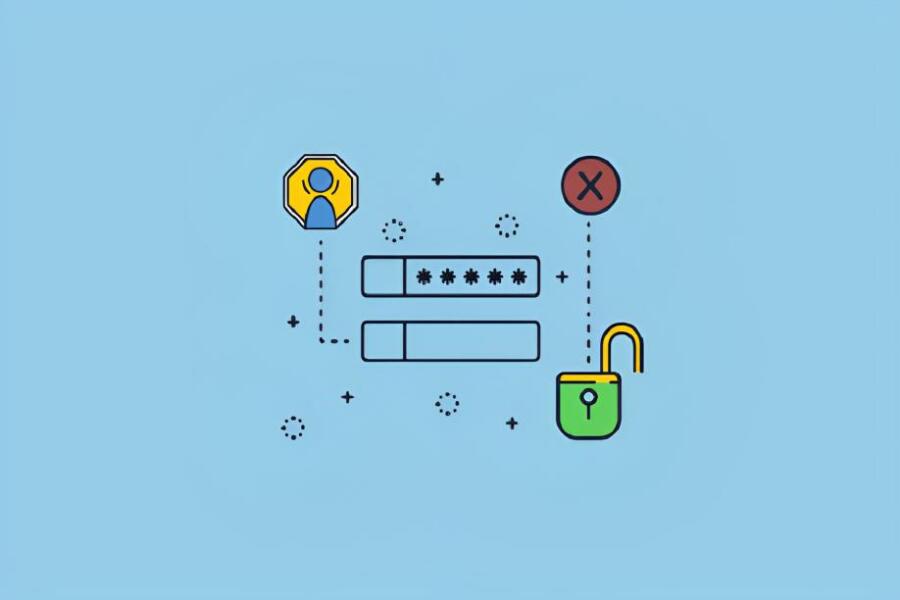 Privacy
Our first focus is privacy. There are instances when you'll be working on a document that contains sensitive data, such as personnel information, operational processes, or project data.
This kind of document is solely for your eyes. Therefore, it is best to safeguard the document from potential invaders. A password guarantees anonymity when working on a collaborative project that calls for document sharing between various businesses.
A password prevents unauthorized personnel from accessing the document even if they gain access to it while it is transferred across business servers. Personal endeavors are no different. A password security layer will offer total privacy if you work from home.
Emergency Security Lawyer
Unreliable hackers are working nonstop to penetrate the network security of various enterprises throughout the world. These cybercriminals might occasionally access your database. Even if they don't succeed in getting full access, they might be able to mess with your security.
When the network is down, passwords on your Word document might promote safe sharing. Depending on how sophisticated the hacker attack was, fixing security flaws may take some time. Password protection is a wonderful fail-safe for Word documents while it's going on.
Content Integrity
Understanding how to password-protect a Word document is a simple way to guarantee content integrity. Let's say you're editing a document that has been shared. Or perhaps you have approved the document's contents and want to stop any more changes from being made.
A password will be useful even though removing access to the document could impede workflow. Without too much hassle, you can make sure the information in your Word document remains the same.
On A Wrap
In this article, we discussed how to password-protect a word document. We have mentioned a complete guide here regarding the same. So, if you want to know, read this article!
Also read: Best Ways of How to Convert Pdf to Word