Millions of people around the world love to listen to music. After all, this is one of the most popular options to spend time at large. It is an immensely popular option for spending leisure time. Hence services like Spotify come as a blessing for music lovers at large.
Over the years Spotify has gained countless followers or subscribers in technical terms. All of them have access to quality music. The service is available for free but there are certain features for which you have to pay.
The premium features of Spotify are simply great. The music streaming site has launched a range of features since its launch. Thus with these features, it has found acceptance among a sizeable section of audiences around the world.
The features like wrapped and blend and so on are simply great. Recently Spotify came up with a brilliant feature called DJ mode. People from around the world are excited about it. Hence if you wish to know more about it, then keep on reading.
What the DJ mode is all about?
The DJ mode is based on niche technology. What it does is customizes music for people. Yes, it curates content. Thus it can appeal to a wide range of people. Often in our stressful lives, we fail to make the right choices. Or it might be that we simply want to be surprised at large. Whatever the case, the DJ mode of Spotify can particularly address that need.
It looks at the detailed user history. Then it goes on to make accurate recommendations. Therefore, millions of people can benefit from the DJ mode.
The platform in a press release said:
"The DJ is a personalized AI guide that knows you and your music taste so well that it can choose what to play for you. This feature, first rolling out in beta, will deliver a curated lineup of music alongside commentary around the tracks and artists we think you'll like in a stunningly realistic voice,"
"It will sort through the latest music and look back at some of your old favorites—maybe even resurfacing that song you haven't listened to for years. It will then review what you might enjoy and deliver a stream of songs picked just for you. And what's more, it constantly refreshes the lineup based on your feedback,"
How can you use it?
All you have to do is open the app. Then select the DJ card. It will then automatically start to play up the lineup. If you do not prefer it, then you can change it as well. It will then change to another genre. Isn't that fascinating?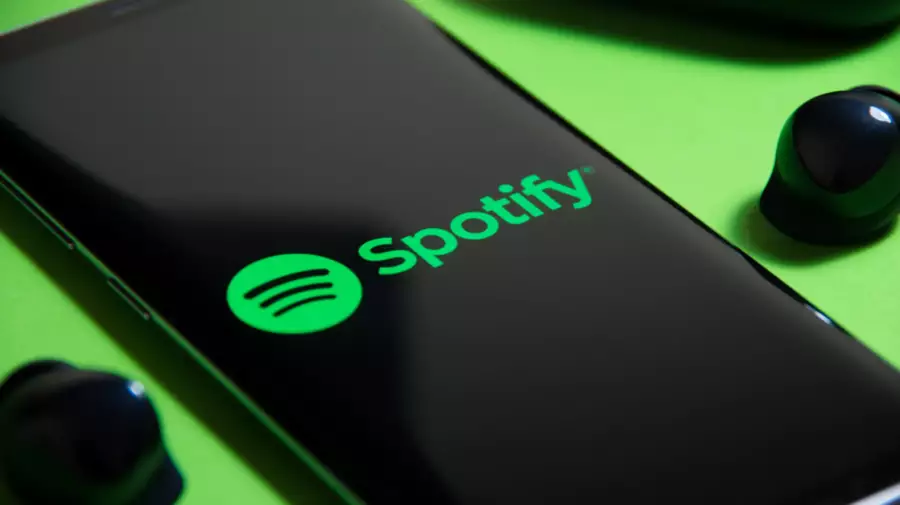 Users waiting around the world
It is important to mention in this case that this service is currently only available in USA and Canada. The reviews from users there have been simply great. More and more positive reviews are coming in daily. We are waiting for the platform to soon release the feature in other countries as well.