Our childhood remains incomplete without a daily dose of Disney movies. Almost all of us have seen Disney animated films or series at least once in our life. Therefore, names like Aladdin, Little Mermaid isn't new to us. So, what's the better way to relive our childhood than watching them once again, in live action? A couple of years ago, Disney released the live action movie Aladdin. It was successful indeed. Thereafter, the rumors surfaced around the Little mermaid live action movie.
In fact, Disney has released the first teaser of the film! So, read this article to know everything about the teaser and the film.
Recently, Disney has released the teaser image of the actress Halle Bailey, who will play the role of Ariel in the upcoming little mermaid live action film remake. So, let's find out what the photo teased.
Well, the photo shows a nice Italian coast where the production or filming took place. In fact, the photo was visually stunning. It shows the actress laying on the ocean shore, submerged partially in the water. She is wearing a mermaid's suit in the picture.
According to the sources, the production took this picture at the coastline of Sardina in Italy, the place where the filming took place.
Delay in The Production: A Tough Experience
It's indeed a long road for the actress and the production team of The Little Mermaid live action film. In fact, the actress was nominated for the role back in mid 2019s, when she was just 19 years old. However, due to the Covid19 pandemic, the filming process had to go off. It wasn't until the summer that they resumed production.
As Bailey said, it has been the toughest experience for her to be away from everyone and everything. There's indeed loneliness and self-doubt, but she's also enjoying this new freedom and success. However, she says, "This experience has made me so much stronger than I ever thought I could be".
The Release Date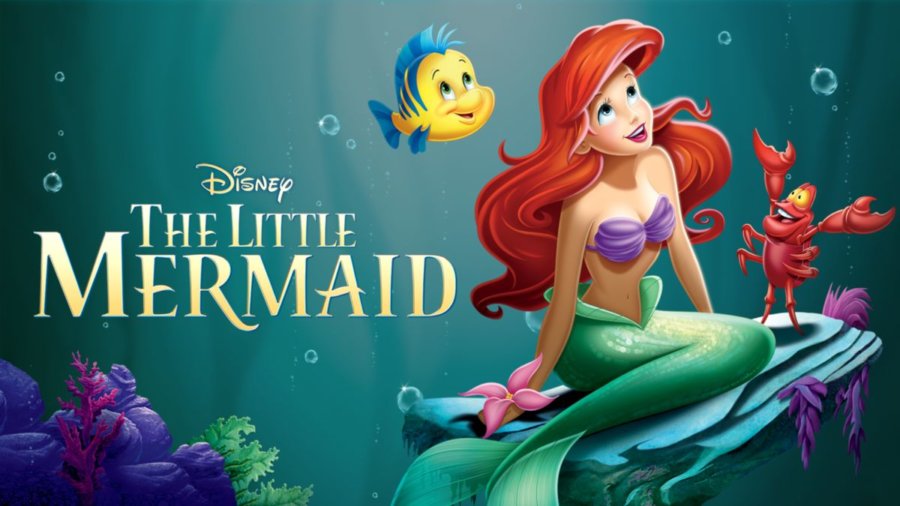 Well, Disney hasn't announced any release date as of yet. We only have the teaser picture. However, they will soon announce from the looks of it, and it might hit the theatre within a year or two, probably.
Final Thoughts
With the Little Mermaid live action movie, Disney is making another timeless classic in a modern flavor. These live action remakes are capturing the hearts of the 80s, 90s kids. In addition, it's also very popular among the new generation as well.
Also read: How to Plan a Trip to Disney World: A Step-by-Step Guide?