It's time to rally behind everyone's favourite detective, Luther. He can handle any crime, big or small, now that he's back on the job. Luther, which first aired on BBC One in the United Kingdom, has since gained international acclaim and a devoted following.
Luther, the new detective show, will not be missed because it features some exciting new developments in the genre. It's been a long time coming, but we finally have the full-length sequel that will keep you guessing until the end.
Luther: The Fallen Sun is now on the side of justice! If the recent developments have piqued your interest, keep reading to learn all about the upcoming series. Idris Elba reprises his detective role in Luther: The Lost Sun in the trailer
The return of your favourite sleuth, now dressed in a sleek new uniform, is a cause for celebration. Idris Elba, a British actor, plays John Luther, a man who has fallen on hard times and must rely on his wits and abilities to survive.
Luther has to fight his inner demons, which seem to be getting worse over time, while solving crimes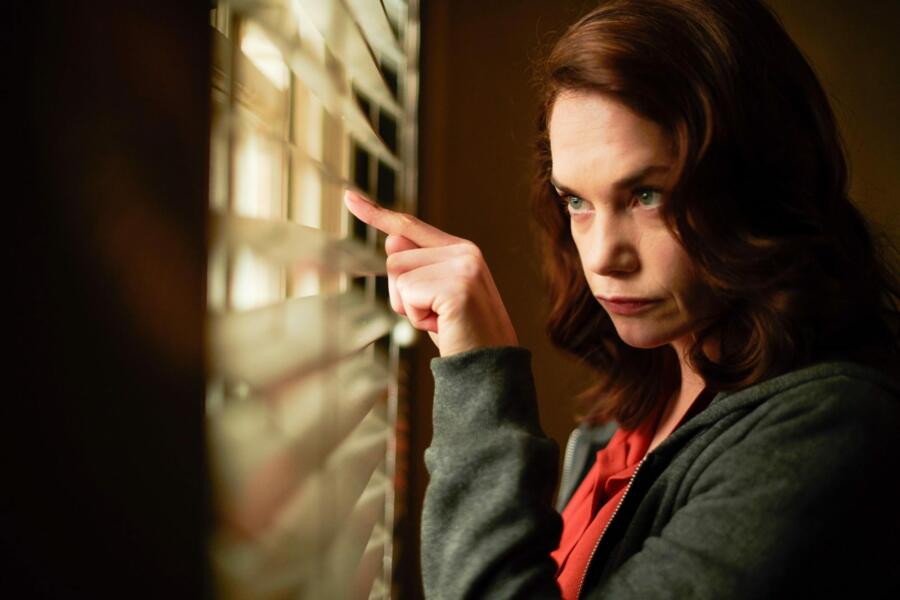 By focusing on the talented actor's face in an extreme close-up, the trailer gives us a taste of the film.
Luther and The Fallen Sun, a thrilling sequel to the Emmy-winning series that premiered in 2010, is now airing on television. It follows John Luther, a London police detective, as he investigates a disturbing serial killing spree. In this exciting new film adaptation, all of your favourite characters return.
Still haunted by his inability to apprehend the cybercriminal, John Luther decides to break out of jail and finish the job. If you know Luther, you know he's not going to stop until he finds out who did this.
Luther's iconic role was last seen in 2019, so this is an exciting time for show fans. But now he's back and ready to put a big foot down on crime.
Release Date
Fans of Luther can rejoice because the film will be released theatrically as well as on Netflix. The film will have a limited theatrical release on February 24th. Luther: The Fallen Sun will be available on Netflix worldwide on March 10th.
Cast
The film stars a number of A-list actors, including Idris Elba, Cynthia Erivo, and Andy Serkis. Neil Cross wrote the screenplay, and Jamie Payne directed it.