Less than a year after its initial release, the mobile edition of Apex Legends will be discontinued, as confirmed by distributor EA and developer Respawn.
An extremely successful battle royale game that was released in 2019. The game has become a fan favorite with millions of players worldwide.
However, the recent announcement of Apex Legends' mobile discontinuation has left many gamers dissatisfied and on the lookout for an alternative.
The organization claims that the action game has "begun to fall short of that benchmark for quality, quantity, and pace."
The move is in keeping with the current trend in the IT industry, wherein failing departments are being shut down to save money.
Many users are upset and angry that the mobile game was abruptly discontinued. Many fans of the game were disappointed to learn that they can no longer access the game on their mobile devices, as they had hoped to do so to play while on the move.
The closure has also prompted speculation over whether or not Respawn Entertainment would maintain support for Apex Legends moving forward.
EA and Respawn Address The Future of Current Gamers
Any monetary transactions made cannot be refunded by EA. The player must submit all other refund claims through either the Google Play Store or the Apple App Store.
Any unused virtual currency on your account as of May 1, 2023, at 4:59 p.m. PDT, can be used to purchase further in-game items.
The ninety (90) day sunset period does not affect your access to anything you have already purchased or achieved within the game.
There will be no more access to the Apex Legends Mobile Web Store, and no more purchases of in-game items may be made through any third-party online marketplaces.
No changes will be made to the PC or console versions of Apex Legends. Unlike the PC and console versions of Apex Legends, this decision is mobile-only.
EA said, "Apex Legends is a powerful series, and we look forward to releasing new updates."
Respawn says it is still enthusiastic about the mobile platform and "looks forward to new chances to serve users," but the studio hasn't revealed any future plans.
Only a few battle royale-style games will be available when Apex Legends Mobile leaves the market.
Alternative to Apex Legends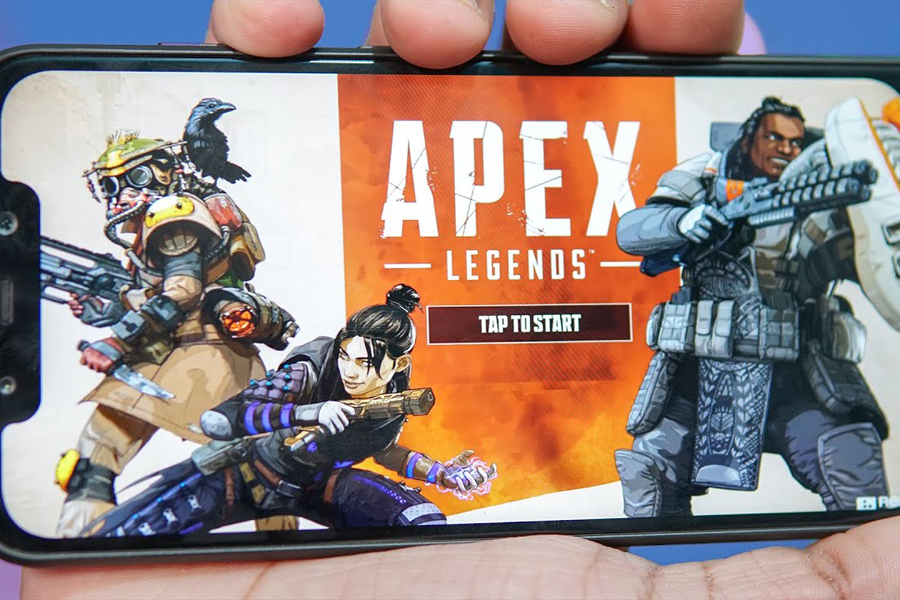 Since the release of Apex Legends, many fans have been looking for games that can provide them with a comparable experience.
An exciting, fast-paced, and visually stunning game is what players are looking for. They're looking for something accessible enough for casual gamers to pick up and play yet complex enough to satisfy strategy buffs.
Call of Duty: Warzone is one option that has been proposed as an alternative to Apex Legends. This is a fast-paced strategy game with elements comparable to those in Apex Legends, another battle royale title.
The game also boasts a sizable user population, so there will always be enough opponents to face.
In conclusion, many users are upset by the loss of Apex Legends mobile and seek other games to play.
While it is still being determined whether or not Respawn Entertainment will maintain the development of Apex Legends, gamers are actively seeking other alternatives.
Also read: Apex Legend Community Enraged EA Doubles The Price Of  Apex Coins In Turkey