The upcoming Lightfall expansion for Destiny 2 introduces a completely new Raid that Guardians must race through. Here is all we currently know about it!
Nothing else in Destiny 2's endgame content even comes close to matching the thrill of a day-one Raid experience. It is a special task that all Fireteams prepare for all year long, especially during the first 24 hours when Contest Mode is enabled.
Because of this, we can be sure that Lightfall, which goes live on February 28, will bring about a brand-new Raid. Nevertheless, as you might anticipate, Bungie is being quiet about details to avoid spoiling the surprise. But before it begins, we have a quick summary of everything you need to know about the Lightfall Raid in Destiny 2.
Release Date of Destiny 2 Lightfall Raid
A 9 AM PST start time has been set for the Destiny 2 Lightfall Raid on March 10, 2023. A TWAB blog article from Bungie published a few weeks before launch time reaffirmed this.
Is The Power Level for The Lightfall Raid in Destiny 2 Known?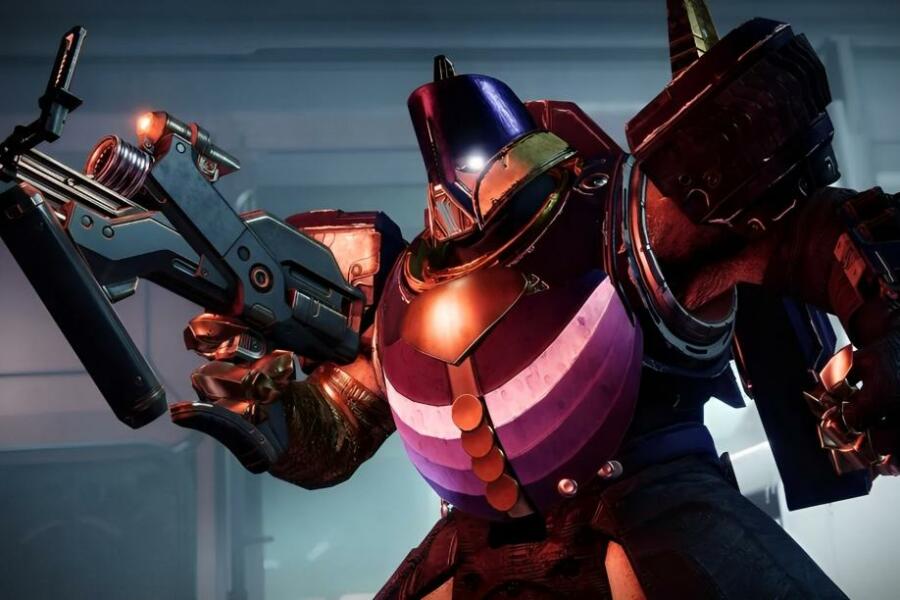 There is currently no recommended Power Level for the Lightfall Raid. This information most likely won't be available until after Lightfall's release because the expansion remains some time away.
The 10-day window between launch and the Raid doors opening, however, should be sufficient time to level up and attain the greatest Power Level. There's no reason to expect anything different here; in recent years, simply finishing the most current campaign and investing a few hours in post-story content has been enough to make a character "Raid ready."
Likewise, we anticipate that Contest Mode will be activated as usual, ensuring equality among all participants. This ensures that, for the first 24 hours, Contest Mode will ensure that everyone is on an even playing field, despite of how much grinding you do or how high your Power Level is raised before entering the Raid.
Whenever the actual Raid Power Level for Lightfall has been announced, be sure to check back soon since we'll update you here.
The Theme, Location, And Monster-type Speculation for The Destiny 2 Lightfall Raid
There are currently no specifics available regarding the location of the Lightfall Raid or the type of enemies we will be facing. If tradition holds, we'll probably learn more via completing the story missions in Lightfall as it's always a surprise until the most recent expansion goes live.
Yet, Bungie appeared to have revealed the raid's location just before it ended with the publication of the most recent Lightfall ViDoc. Six Guardians are shown preparing for a battle at one of the Neomuna locations shown in the ViDoc. Dexerto speculates that Neomuna is a lock for the raid because the cutscene is so similar to other raid start-up sequences.
We may face waves of Cabal, much like in Leviathan, considering that Calus is once again a prominent character in the narrative. But considering that we'll be destroying an army of Cabal throughout the campaign, Bungie might try to change up the enemy type in the Raid to keep things interesting. Maybe before everything is said and done, we'll even get to see more of the Black Feet. Only time will tell, but as soon as we have specifics, we'll update you here. Keep checking it back for any updates!
Also read: Destiny 2 Boosting: Should You Do It?