Believe it or not, sports fans tend to be quite self-conscious. In fact, they often blame themselves if their favorite team ends up losing. This is a strange phenomenon, but it also reveals how our species, driven by individualism as it is, is also part of the great togetherness of mankind.
A new poll by Sportico looks at how sports fans have peculiar rituals designed to keep their teams from losing and focus on winning. While these rituals lack all scientific evidence, they are practiced with religious punctuality and dedication among sports fans, Sportico argues.
Apart from placing a specific bet (more about which you can read in our Betnow review), sports fans are very particular about the way they participate in sports, one way or another. For starters, most fans (50%) admit that they tend to wear the same jersey when their team plays. Others are even more particular.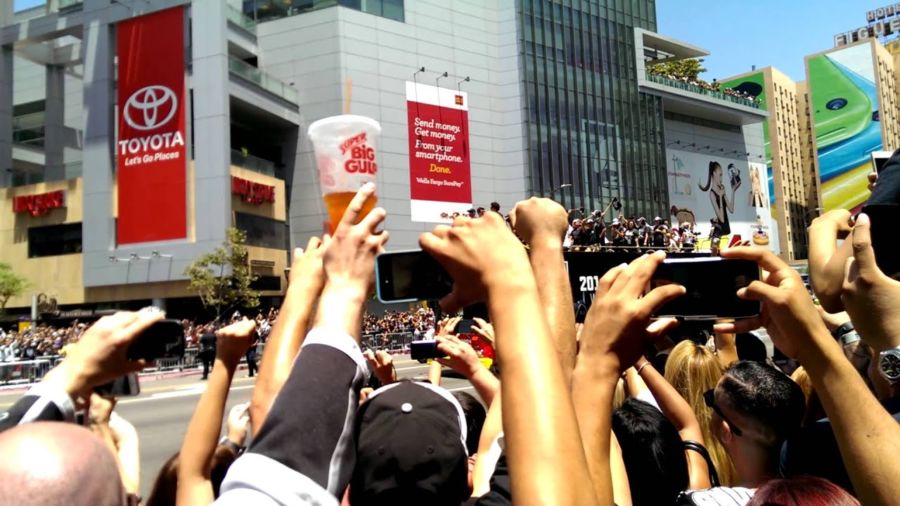 They change attire to match specific conditions, such as Home or Away games, for example. Others still would argue (39%) that eating specific snacks during a game is what makes or breaks a team. Some people (22%) will not change positions while their team is winning as if they balanced the entire team's performance on their shoulders like some sports Atlas from Greek Mythology.
There are many superstitions outside of those, of course. Some people would refuse to wash their jersey for an entire season, as if they were imbuing it with the magical juices of good fortune (38%) and (42%) would remain in a specific position to make sure their team has the best chances of success.
The percentages behind these superstitions are a bit of an urban sports legend. There is no evidence to back them up, but that's part of sports charm.