HBO Max is officially no more, as today is the day Warner Bros. Discovery's new combined streaming service launches as just "Max". Unfortunately, it hasn't been the smoothest rollout for the new service. As subscribers are taking to social media to complain about login troubles. To voice their confusion about the transition, or just poke fun at the new name.
Multiple subscribers are reporting issues logging into their Max accounts. Users are having trouble logging into the app on Roku. While others are posting screenshots of error messages they've encountered early on in the app.
To be fair, issues like this aren't uncommon on a streaming service's release date. Disney+ subscribers reported similar technical problems when the service launched in 2019, leaving viewers unable to watch The Mandalorian.
But Max is in kind of a unique situation, given that it's essentially a glorified rebrand of a preexisting service. This is bringing a unique set of problems to HBO Max subscribers who are trying to migrate to the Max app.
As the company previously announced, some devices will automatically update the HBO Max app to the new Max version. But users on Android, Apple, DirecTV, LG, PlayStation, and Xbox. 
Also, Samsung TVs have to navigate to the device's storefront to download an entirely new app. The process is causing confusion and bewilderment for some subscribers. Other users are lamenting the loss of some features that didn't cut the transition from HBO Max to Max. For example, it seems you can no longer upload any profile picture you want for your account.
Fans React Appropriately to HBO Max's Name Change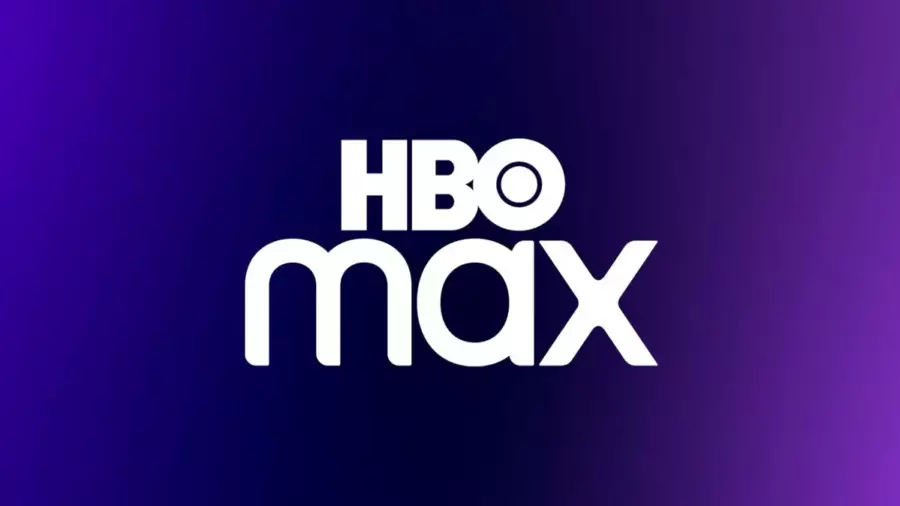 Today marks the launch of HBO's new app, called Max, replacing the HBO Max app. While the news was announced in mid-April, now that the name change is finally here, people have a lot to say. Quite a few people expressed confusion about the name change and the reasoning behind it.
One user pointed out, "They cut HBO from HBO MAX only to clarify in the tagline that it's from HBO…" Others noted that Max is a completely new app, meaning a lot of people now have HBO Max and Max installed at the same time, adding to the confusion. Many also didn't understand why HBO changed the colour of the app from purple to blue, as many other streaming services use blue already.
When someone pointed this out, another Twitter user said, "At least Hulu and Netflix aren't. But this is also another reason to hate the HBO Max rebrand to Max. HBO Max was purple before which was unique, but Max is just gonna be blue like nearly every other one."
HBO Max is Now just Max in the US
The press release has the full list of 4K content. So, mentions that most Max users will have their apps automatically updated while others will prompt to download the updated app on their devices. HBO Max customers will have their profiles, avatars and payment information and watch history migrated to Max automatically.
All Warner Bros. movies released this year and in the future will be available to stream in 4K on Max. Max is also bringing Dolby Vision. Dolby Atmos and HDR 10 and certain TV series and movies will be available in an enhanced 60fps mode. We can expect Max to launch in Latin America later. This fall while Europe, Asia and other regions will get the updated service in 2024.
Also read: Is ABC Planning a Second Season For Their Hit Show "The Company You Keep"- Here's All We Know