Scott Cawthon is a famous personality whom people know as the creator of the video game series 'Five Nights at Freddy's. Recently he has announced on his website that he's going to retire from his current role in the series. This news has come as a shock to many. Moreover, this news follows the recent controversy of his monetary political donations. So, give this article a read if you want to learn more about Scott Cawthon and the show's future.
A Bit on The Controversy
The creator of the video game series met with controversy recently, which perhaps led to his retirement, according to the fans. There was a revelation that he had received some political donations in the past. Most notably would be the sizable amount of money he donated to Trump and other Republican lawmakers.
Furthermore, he made donations and supported the politicians who supported legislation that does not favor the LGBTQ group. So, naturally, there was an uproar. In fact, a few fans went on to say that he was homophobic.
In addition, Twitter users discovered the details of his donations through a public domain site 'OpenSecrets'. So, we got to know that Cawthon donated around $25,399 to a lot of leaders. In addition, he gave $2000 to Trump.
After the details of the donation surfaced on the internet, there was a huge Scott Cawthon Reddit post that responded to all the allegations. In that post, he detailed his motives as well as political affiliations. He reaffirmed his stance as a conservative and said that though some other candidates probably showed much love or catered to the group, they would have caused much harm in the longer run.
Thereafter, many fans felt betrayed, while some of them even defended the creator. Needless to say, that this revelation has dealt a huge blow to the Five Nights at Freddy's fandom.
His Retirement
After the Five Nights at Freddy's controversy, there's further news, as the creator of the game has decided to step down from his position. This is a shocker because this news has come just before the release of 'Five Nights at Freddy's: Security Breach', which would be the franchise's first-ever triple-A title.
On the website, he has posted his retirement post. Though it doesn't explicitly mention the recent controversy, it's likely that the decision is based on that. In the post, he starts reminiscing about the fans who sent him letters and fan art from all over the globe. He said, "I've had a blessed, fulfilling, and rich career. I've been shown great kindness and I've tried to show great kindness in return".
As for his reason to step down, Cawthon said that he wanted to go back and develop games for his own kids. However, as we said earlier, the real reason might have been something else, probably due to those allegations.
The Future of Five Nights at Freddy's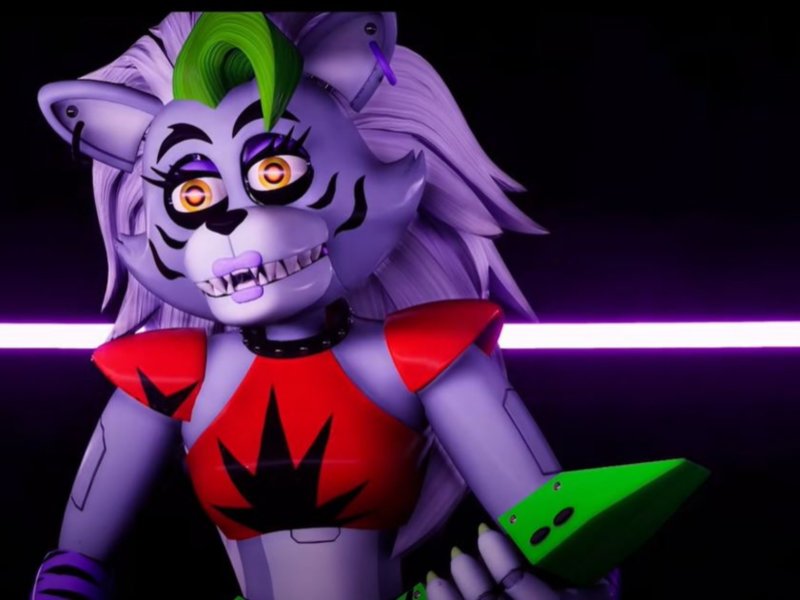 So, as he has decided to step down as the head of the series, what about future Scott Cawthon games and the series? Well, as we said, he wanted to make games for his kids now. As for the future of the series, well, he said it will continue with someone he chooses as a successor. He asked the fanbase to respect his decision.
What is Scott Cawthon's Net Worth
So, what's Scott Cawthon net worth? Well, as of 2021, he has about $70 million. So, it's really amazing how his passion for games has yielded him quite a fortune.
Final thoughts
So that's it, guys. Though he won't be the head of the series, he said that he will be around. He won't just be as active as he was. Moreover, with all the controversies around, he just wants to have some mental peace.
Also read: Who is Jimmy Garoppolo Girlfriend? Jimmy Garoppolo Dating History