The Marvel Cinematic Universe has been our first for a long time. Comics and movies have been highly popular and successful. However, for all the MCU lovers, Avengers: Endgame came with a sad ending. In fact, MCU will never be the same without Black Widow, Captain America and Iron Man. These stalwart and popular superheroes will be missed badly.
In such a scenario Spider-Man has made us fall in love with him. We are talking about Tom Holland's Peter Parker. However, in recent times, a new theory has emerged regarding Tom's Peter Parker. As a matter of fact, we know that Toby Maguire's Peter was bitten by an original spider and he turned into Spider-Man. However, the latest theories suggest that a radioactive spider manufactured by Tony Stark is responsible for creating Tom Holland's Spider-Man. If you wish to know more about it, then this article is the perfect stop for you.
The Theory
HazeChill, a popular podcast theorist shared a video on Instagram. In this video we find him talking about Tom Holland's Spider-Man. In the video, he stated that a radioactive spider bit Tom's Peter Parker. Moreover, he claimed that Tony Stark's Stark Industries created the spider.
Apart from that, the theorist also went on to hold Tony Stark responsible for the birth of villains like Ultron, Mysterio and some others. Even though he might not be directly responsible, he had some role to play. Here, the Ultimate Spider-Man comics become important. In it, a radioactive spider created by Oscorp Industries bites Miles Morale and Spider-Man. In fact, Andrew Garfield's Spider-Man also follows the same fate.
Is There Any Evidence To Support This Theory?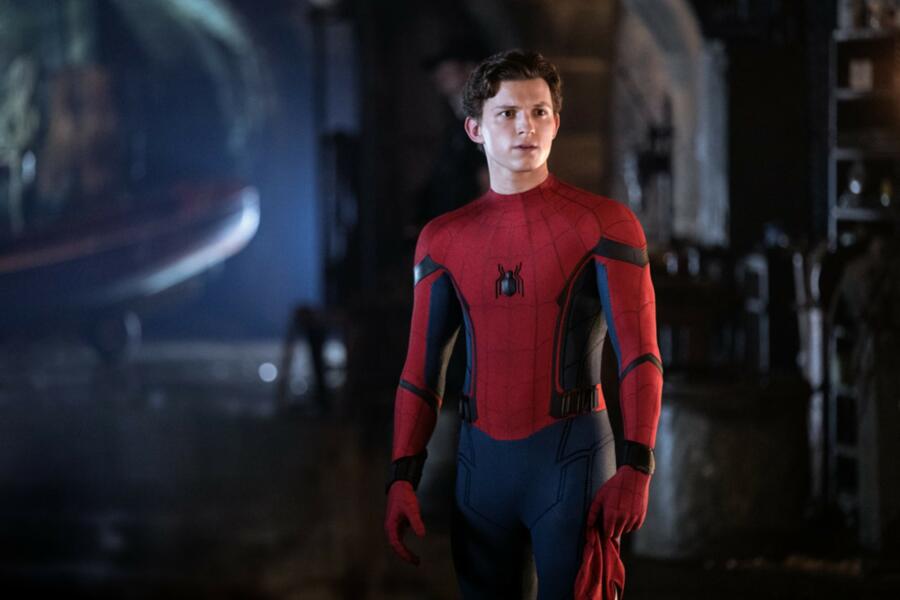 According to the New Roxy theorists, a radioactive spider bit Tom Holland's Peter Parker. However, unlike the Ultimate Spider-Man comic, this spider was not from Oscorp Industries, as the industries did not exist in Tom's universe. Rather Stark Industries created it. To support their theory, they speak of Tom's visits to Stark Expo as a child. The theorists suggest that after some years, during another such visit, the radioactive spider might have bitten him.
The cinemas also seem to have some slight evidence in this regard. We find that in Civil War, Iron Man was the first guy to know of Tom's superpowers. Then, if you observe Spider-Man: Homecoming, you will find how closely Tony Stark monitors Tom's moves. In fact, he takes his full responsibility. This might be a result of his knowledge that his radioactive spider has been responsible for Peter's powers.
Concluding Lines
Therefore, this new theory is not a random theory that you get daily on the internet about the MCU. It has some solid grounds for argument. However, there has been no official statement in this regard from MCU. However, the analysis offered by the theorist deserves praise.