As winter blankets Colorado, the enchanting town of Vail stands out, beckoning both adrenaline enthusiasts and those who find solace in nature's embrace. Perfectly nestled within the grandeur of the Rocky Mountains, Vail offers more than just awe-inspiring panoramic views of snow-capped peaks; it's a hub for a lively apres-ski culture that's unmatched anywhere else.
Picture yourself gracefully descending down untouched snowy paths, with every twist and turn intensified by the surrounding alpine splendor. Each glide feels synchronized with the rhythm of nature, a harmonious ballet on ice. And as the golden hues of the day transition to the soft glow of twilight, Vail's exquisite dining spots start to shine. Their tantalizing aromas and cozy atmospheres become irresistible invitations for the night.
Here, gourmet dishes are complemented by the finest beverages, weaving together an unforgettable evening tapestry.But Vail's allure doesn't end with its magnificent terrains and gastronomic wonders. It's a place where myriad experiences come to life. From exhilarating ski adventures that get your heart racing to serene moments where you can lose yourself in nature's artwork, Vail ensures each moment is crafted with precision, catering to the whims and fancies of all who step into this winter wonderland.
Breathtaking Mountain Scenery
Winter's embrace turns Vail into a visual masterpiece. Skiers are gifted with views that linger in memories long after their visit. Gliding down its slopes, one can't help but be captivated by the sparkling snow, crystalline rivers, and serene frozen lakes. The allure of Vail's natural beauty draws many, not just for the thrill of skiing but for the picturesque environment it offers.
A Trail for Every Enthusiast
With over 200 miles of trails on offer, Vail stands as a dream destination for skiers. Whether you're just beginning and prefer the gentler terrains or are a seasoned pro looking for a challenge, there's a path waiting for you. And for those new to the sport, Vail's dedicated areas for rookies ensure that their initiation is nothing short of perfect.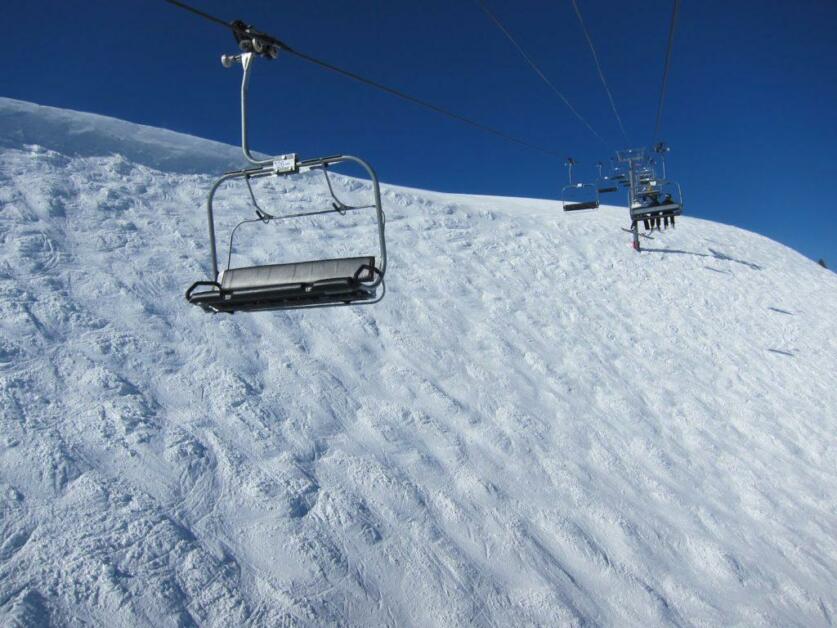 A Culinary Adventure Awaits
A day on the slopes stirs up an appetite, and Vail doesn't disappoint. Its dining arena boasts a rich assortment of global cuisines, ensuring every meal feels like an exploration. From the delicate taste of Japanese sushi to a robust American steak, the town's culinary offerings are set to dazzle. And if desserts call out to you, a variety of luscious milkshakes stand ready to satisfy.
Contemplating how to reach this snowy nirvana? The luxury of a limo service from Denver to Vail might be just what you're looking for. If not, a denver private car service promises a seamless, comfortable journey, ensuring the trip is as delightful as the stay.
Experience the Winter Enchantment of Vail
Vail is no ordinary ski destination. It unfolds like a captivating winter story, evolving and offering new wonders with every season. For those who hold a deep passion for winter sports, Vail becomes an undeniable attraction, almost magnetic in its allure. The slopes, the ambiance, and the unique experiences it presents are unparalleled.
Every journey to Vail transcends the typical vacation feel. Instead, it feels like a magical retreat, consistently calling out to those who have once tasted its mesmerizing charm. Whether you're a first-timer or a seasoned visitor, Vail promises to rekindle your love for winter adventures, urging you to relive the magic, year after year.