Who doesn't want to save big?
Most of us start our months with the hope of saving a good chunk of money but are left with nothing much before the month ends, even after making conscientious financial plans. So, what is it that goes wrong?
Does it mean we will keep on spending recklessly with both our hands?
Will we keep losing at the hands of our spending habits?
Certainly not!
Many roadblocks keep you from attaining your financial goals. All you need is to identify and eliminate them. Let us help you by highlighting the biggest roadblocks to watch out for. Here they are.
Roadblock #1: Financial illiteracy
Financial literacy is synonymous with lifelong learning. But once you know the tools at your disposal, at least give it a start. An inability to do so drags you into the trap of financial illiteracy, and you keep on failing yourself and your hard-earned money, time and again.
How to overcome it?
If you are in financial trouble, do not hold yourself back. Look around, and you will find help. Reach out to a financial planner, who, with their immense knowledge, experience, and expertise, could help you manage your money and save big. For instance, if you can't pay your debts, a professional will know the right thing to do. They may suggest you consumer debt proposal or credit counselling, something you may not have heard of.
Roadblock #2: Refusal to cut back
You can never save money if you can't cut costs. It is paramount to keep yourself from mindlessly spending to witness growth in your savings.
How to overcome it?
If splurging is your weak point, avoid going to the store you love, especially during sales, as these mischievous stunts make you over-splurge. Cut down the frequency of your fancy dinners and brunches. Turn a blind eye to online shopping websites.
You don't have to live like that forever. Once you develop a habit of spending wisely, no retail marketing jargon would ever be able to make you empty your pockets. Until then, sign off from all these things.
Roadblock #3: Not keeping track of expenses
Not having a frugal budget is a sure-shot way of losing money on unnecessary things. Keeping a check on your spending habits is a good way of making your senses aware of the red flags.
Have you read the fancy hardcover lying on the far end of your bookshelf?
Have you worn the tie bought from the limited-edition collection of a designer store?
Where is the fancy bone china you bought from the online sale?
Knowing where your money is going makes you a smart spender and hence, a money saver.
Roadblock #4: Debts
A rising debt load makes you frivolous with money. You lose sight of your financial planning and fall into a loop of poor debt tackling. You might not be able to save anything just to get rid of your debts.
Remember that getting rid of debt is essential for saving money.
How to overcome it?
The first step is committing to paying. Start with the high-interest debts first and then inch towards the smaller debts. Or, consider paying a lump sum amount and getting rid of your debt once and for all.
If you are not in a position to pay off your debts, look into options like debt consolidation, debt settlement, credit counselling, consumer debt proposal, etc.
Roadblock #5: Not having emergency funds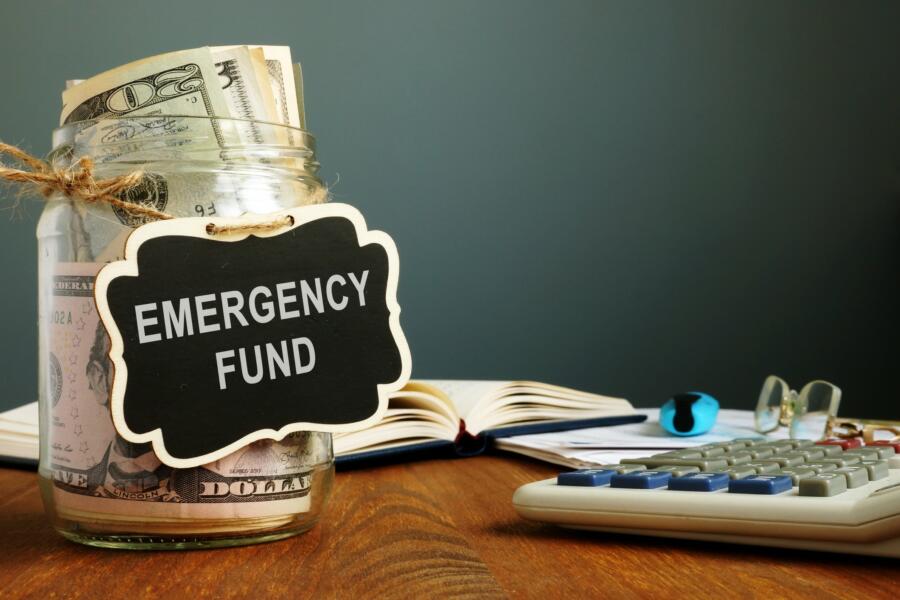 Sometimes bad things just happen. If you are not prepared for them, they slap you on your face, not just emotionally but also financially.
How to overcome it?
Prepare an emergency fund. Keep adding whatever you could every month to your emergency fund until you have at least three to four months' worth of expenses.
Keep in mind that your savings are not your emergency fund.
The bottom line
Once you are aware of these roadblocks, you can overcome them and create a happy and sustaining relationship with money.
We hope these tips help you in this respect.
Also read: Strategies to Manage Loan and Credit-Related Debt