When it comes to the media landscape, thanks to CBS all access, it has changed drastically. Paramount+ streaming service has become one of the major sources of entertainment. Moreover, the service has a lineup of much exciting content and a whopping 4 million subscribers. The growing catalog of films, movies, and original shows is something that has turned it into a revolutionary system. But of course, not many know about the phenomena it is. That is where we come in. We will help you get a clear idea of what it is, what it does, and more.
What is CBS All Access?
CBS All Access is a form of streaming service based in the US. It is from the US TV network CBS. Moreover, its parent company is ViacomCBS. The partnership indicates that apart from being a streaming service focused on the original content of CBS, you will get access to the content of the Viacom Catalog.
The partnership also suggests that you will get access to series from other networks like Nickelodeon and MTV. The service first launched in 2014. However, it only then showcases the originals. Nevertheless, they added the NFL leading to a huge number of subscribers.
What is CBS Shows You will Get Access to?
CBS All Access has started producing their original series in 2017. Some of the shows included in their catalog are The Good Fight and Star Trek: Discovery. With the increased popularity, they have also added three more Star Trek shows. Moreover, they added a fourth expected to release in 2021. Nonetheless, here are some of the shows found on the site.
60 Minutes
The Amazing Race
Avatar: The Last Airbender
The Late Show with Stephen Colbert
The Late Late Show with James Corden
NCIS (all shows)
Reno 911
Rugrats
MacGyver
Melrose Place
Mom
The Brady Bunch
Chappelle's Show
Blue Bloods, etc.
What is the CBS All Access Cost?
CBS comes with two pricing plans. One is with ads, while the other is without ads. The ad-free plan comes with licensing agreement, thus cheaper. The cheapest option, known as the Limited Commercials plan, costs $5.99 a month or $59.99 per year. However, the premium plan without ads, called the Commercial Free plan, will cost you $9.99 a month or $99.99 per year.
Limited Commercials Plan – $5.99/ month or 59.99 / year
Commercial Free Plan – $9.99/ month or $99.99 year
How to login CBS?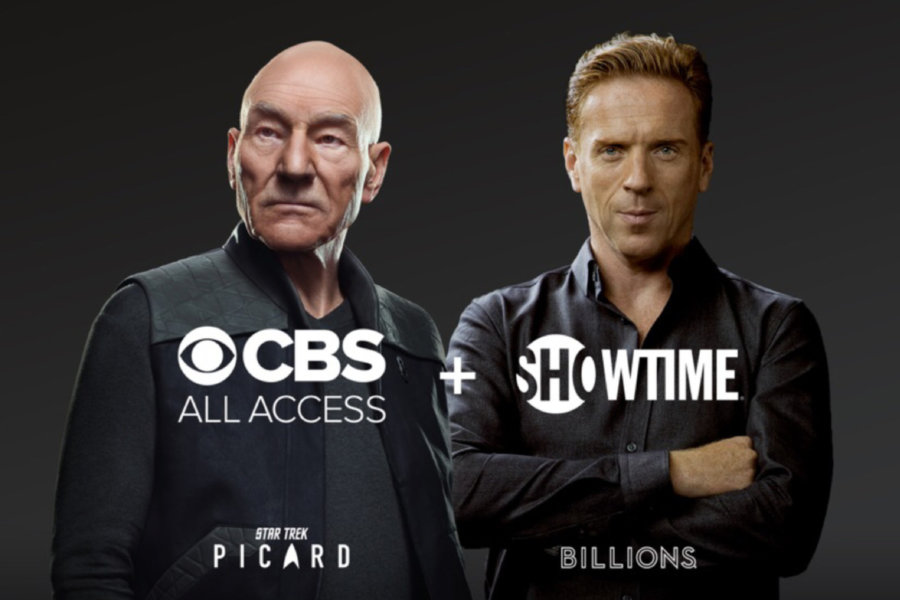 First, you need to download the mobile application version. Then log into the site using your credentials. You can take a seven-day free trial. However, once it ends, you need to purchase a subscription plan. CBS All Access is one of the streaming services that will never disappoint you. Get the subscription now to beat the boredom.
Also read: 10 Best Kodi Addons for Movies & TV 2021