Hydration is one of the most important characteristics of all skin types. Without hydration, your skin is susceptible to dryness, cracking, premature ageing and much more. Protecting your skin involves ensuring it's receiving the proper hydration and nutrients each and every day — this is achieved by the food and beverages you consume as well as your skincare routine.
Hydrated skin is able to help block our harsh external elements and keep you looking and feeling your best. By putting in the time and effort to take care of your skin, you will certainly reap the benefits in the short and long term.
Let's take a look at three helpful ways to hydrate the skin year-round.
1. Add Healthy Fats to Your Meals
Hydration goes far beyond creams and serums — though we'll touch on their importance later. The food we consume can have direct impacts on the overall health and wellbeing of our skin. That's why consuming a balanced diet is essential to look and feel your best.
Research suggests adding healthy fats to your meals can infuse your skin with the nutrients you need. Fish is a key healthy fat that is packed with omega-3 and can add vital hydration to the skin. The acids included in fish are known to reduce damage from UV radiation and inflammation, which helps to reduce the risk of stripping moisture from the skin.
Nuts, similar to fish, offer rich sources of omega-3 and omega-6, which can help promote hydrated, healthy skin. Incorporating these foods into your daily meals is one tangible step you can take towards your most radiant and protected skin.
2. Use Safe Skincare Products
With so many products on the market, it can be challenging to know which will help and which will hurt your skin. When in doubt, a gentle cleanser will always be the calmest product to use to rid your face of dirt and oils. Next, toner and serum are compacted products that are filled with hydrating properties, including humectants and oils.
The final step is a moisturizer to lock in as much moisture on your skin as possible. If you don't yet have a routine, you can also buy SkinCeuticals in Canada and explore their range of skincare products to find the ones that will provide the most hydration to your skin. Don't forget your SPF to help fight off the sun's harsh UVA and UVB rays.
3. Drink Lots of Water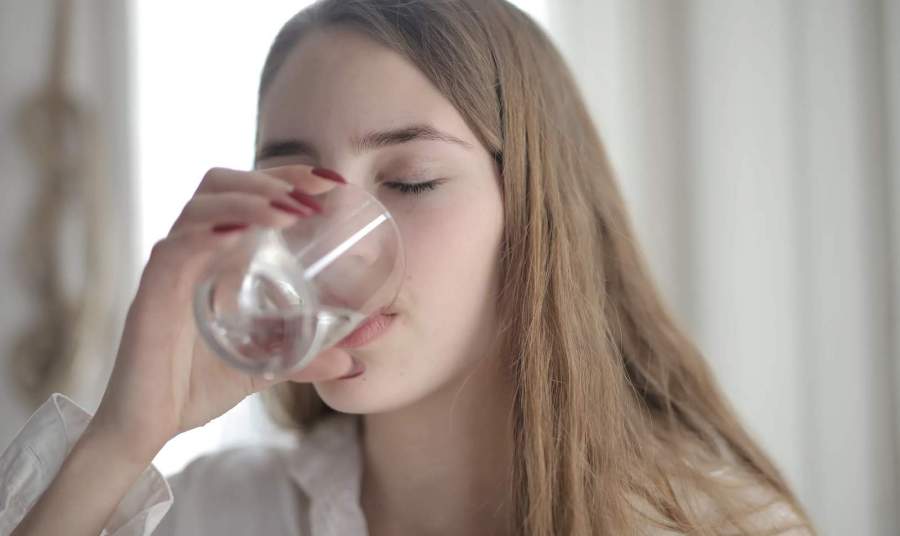 You've likely heard this many times before, but there's a reason why it's a common piece of advice. Drinking water is one of the simplest steps you can take to give your skin the hydration it needs. Getting your daily intake of water is just as important as your diet and skincare routine. Your body needs that type of hydration to help boost your skin levels and flush out toxins in the body.
If you're always on the go, bring a large water bottle with you on your commute, so you never miss a chance to fill up. Your skin will thank you.
You may also read: 5 Entertaining Ways to Improve Your Mental Health & Well being